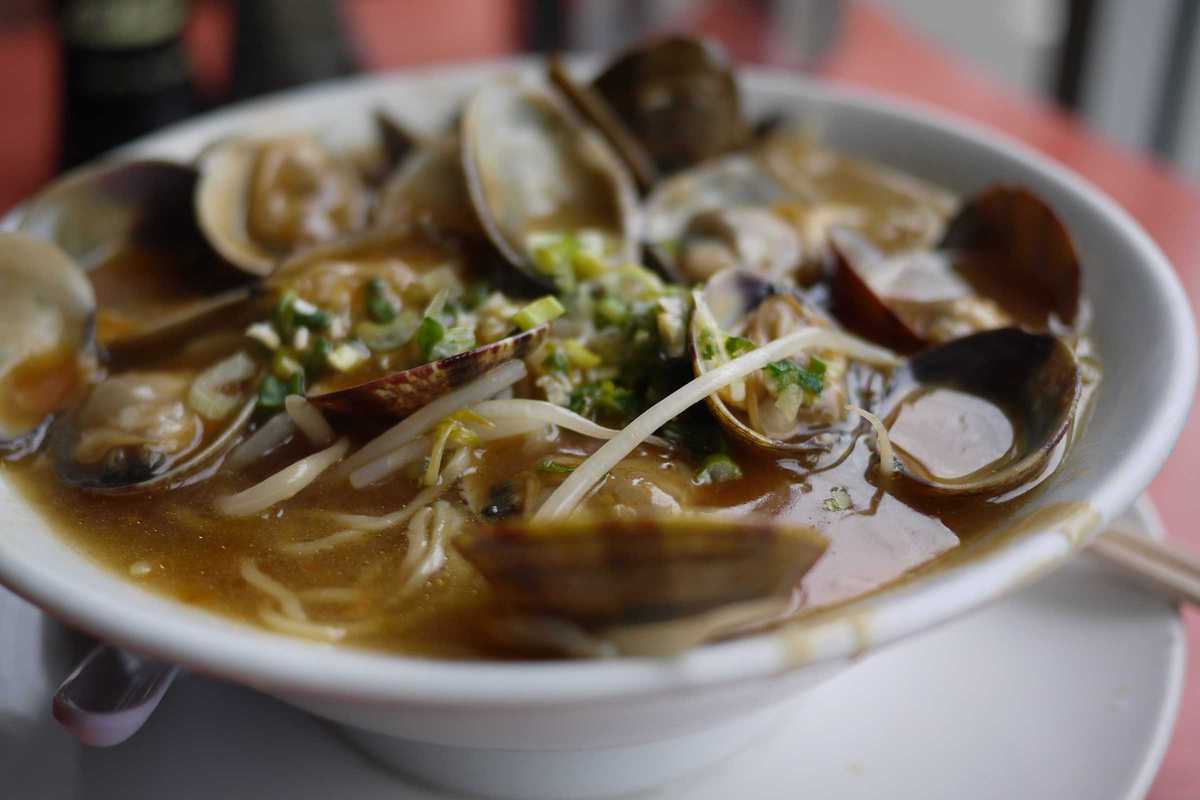 Published on February 1, 2016
After a popular launch back in February, Poble Sec's most comfortable sushi stop returns with another edition of their Asari (clam) ramen party.
Instead of using chicken or pork bones as is typically done, the ramen will be prepared with a clam broth base – healthier and oh-so-tasty. The Tatami Room will also be incorporating Spain's star ingredient for an Iberian (pork) Samurai ramen dish and also serving up Abura Soba (sin ramen soup).
Each dish costs €8.50, available at both lunch and dinner on Saturday and Sunday (May 7th and 8th). They have a limited quantity of ingredients available, so you had better move fast or no ramen for you.
(Reservations tel. +34 93 329 67 40)
May 7, 2016 – May 8, 2016
The Tatami Room
C/ Poeta Cabanyes, 19
Barcelona