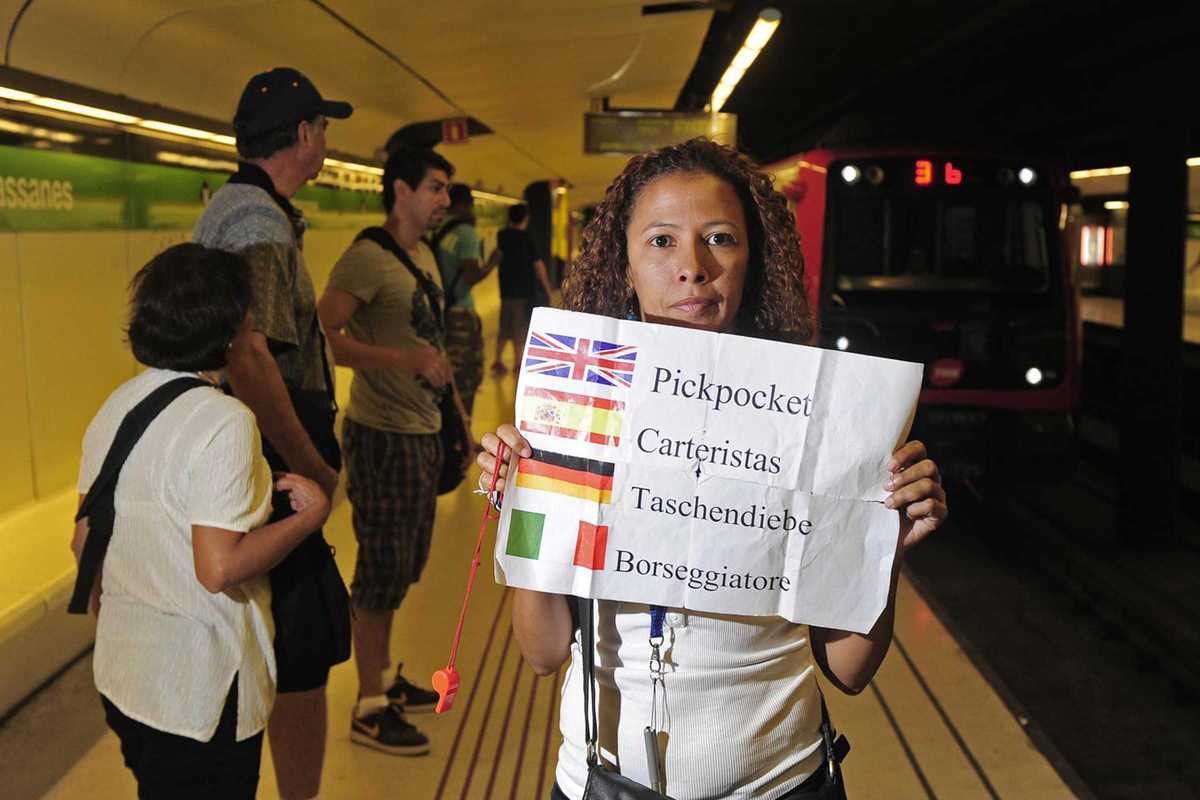 Published on October 1, 2019
Another month, another happy hour with The American Society of Barcelona. ASB welcomes anyone interested in getting to know them to come along. The event is open to people of all nationalities and represents a good chance to do a little networking among the English-speaking expat community.
This month the event will feature an interview with the team from Patrullas Ciudadanas, including Eliana Guerrero (who has appeared many times in media as the "pickpocket huntress" of the Metro) and Angelique Everstz, who are committed to keeping expats, residents and visitors to Barcelona safe while on public transport and on the street. There will also be an update from Democrats Abroad Barcelona on the bipartisan mission to get people registered to vote as well as some of their upcoming events.

As an added incentive, the ASB awards a door prize winner at random; to participate, simply register (for free) on their website by 4pm the day of the event.
99% Moto Bar
C/ Joan Güell, 207
Barcelona