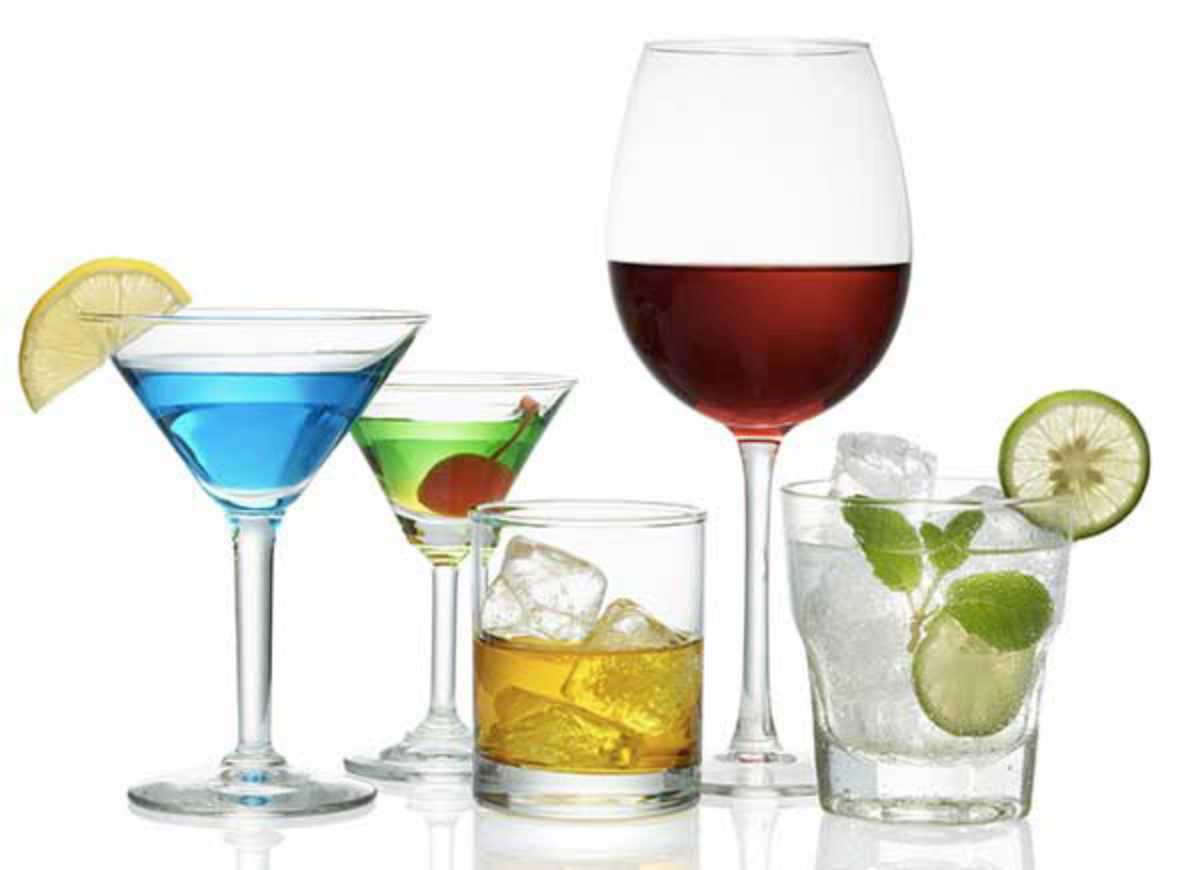 Published on February 1, 2015
Another month, another happy hour with The American Society of Barcelona. ASB welcomes anyone interested in getting to know them to come along. The event is open to people of all nationalities and represents a good chance to do a little networking among the English-speaking expat community.
As an additional incentive, the ASB awards a door prize winner at random; to participate, simply register (for free) on their website by 4pm the day of the event.
February 13, 2019 – February 13, 2019
Roots & Rolls
C/ Consell de Cent, 401
Barcelona