Asian Film Festival
By Sophie Cameron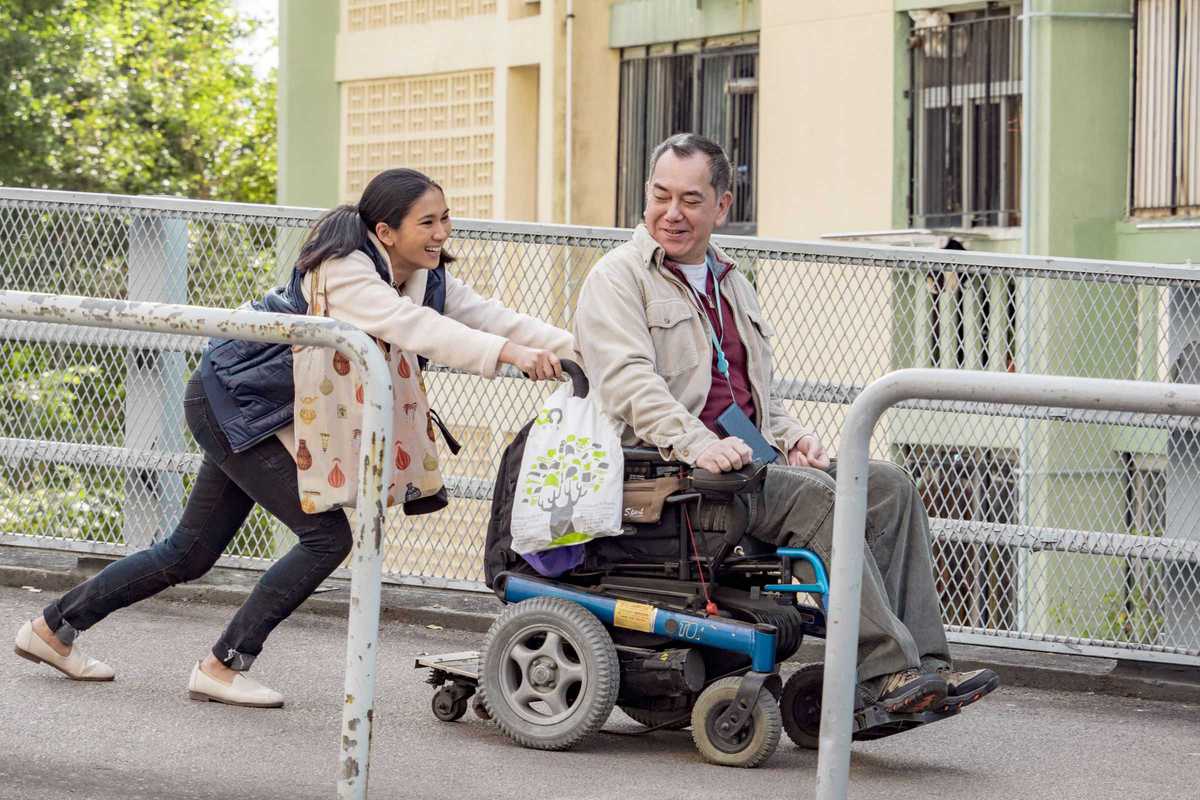 Published on October 1, 2019
Stories from Kazakhstan, Iran, Hong Kong and beyond hit Barcelona screens this month thanks to the 7th edition of the Asian Film Festival. Hosted at Cinemes Girona and Filmoteca and totaling 100 full-length films, plus shorts and documentaries, this is the festival's most ambitious program to date.
Opening proceedings on October 30th is Ayka by Sergey Dvortsevoy, an intense drama about a Kyrgyz woman trying to survive in Moscow after abandoning her newborn. Another highlight is Oliver Chan's Still Human, the story of a disabled Hong Kong pensioner and his Filipina employee, and the retrospective dedicated to Japanese director Yasujirô Ozu.
Running from October 30th, this year the festival also holds an Off-Festival at CaixaForum from October 4th focused around Iranian cinema, with screenings of recent productions including Mazdak Mirabedini's Footwork, about an actor returning to Tehran after failing to achieve his American dream.
(A session costs €4 at CaixaForum and the Filmoteca or €6 at Cinemes Girona)
October 30, 2019 – November 10, 2019