Astrágalo
By Lady San Pedro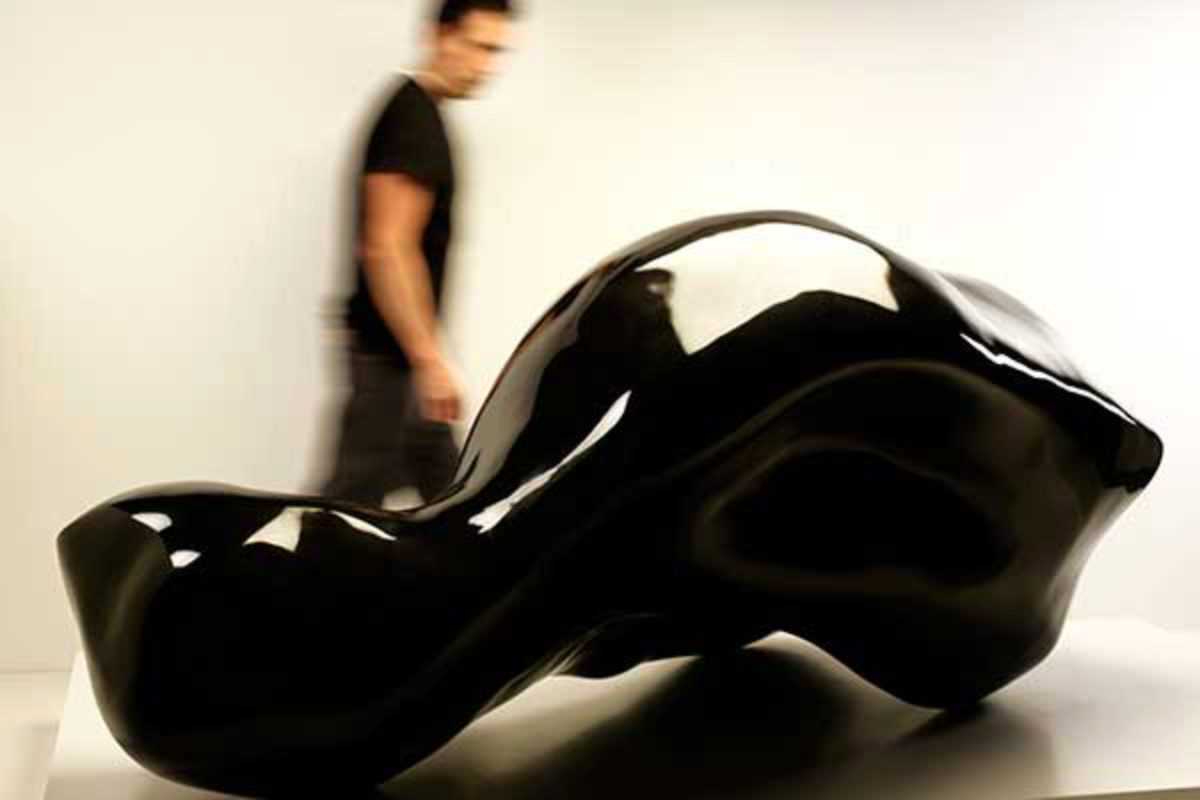 Published on January 1, 2015
An elbow, a hip, the curve of a back, the bulge of a breast. Parts of the female form blend fluidly with a beautiful disregard for anatomy and a strong but quiet sensuality.
Astrágalo is a series of sculptures by Yaya Tur, who trained in Barcelona and has exhibited or been recognized in such institutions as the CCCB, Fundació Joan Miró's Espai 13 and the Ajuntament de Barcelona's La Capella.
A multimedia artist, Yaya Tur approaches his work like a Renaissance artisan in creating art, furniture and multimedia prototypes. Astrágalo's undulating forms command in both pieces measuring over 200cm high and under 60cm in size. The sculptures, however delicate in their curvatures, possess a weightiness in their use of fiberglass, marble or bronze.
And as if they aren't beautiful enough in their abstraction, the pieces stun amidst their venue's taxidermied fauna, antiquities and objets d'art.
December 11, 2014 – January 31, 2015
Azul-Tierra
C/ Còrsega, 276-282
Barcelona