Atelier + DJ Set
By Michael Mueller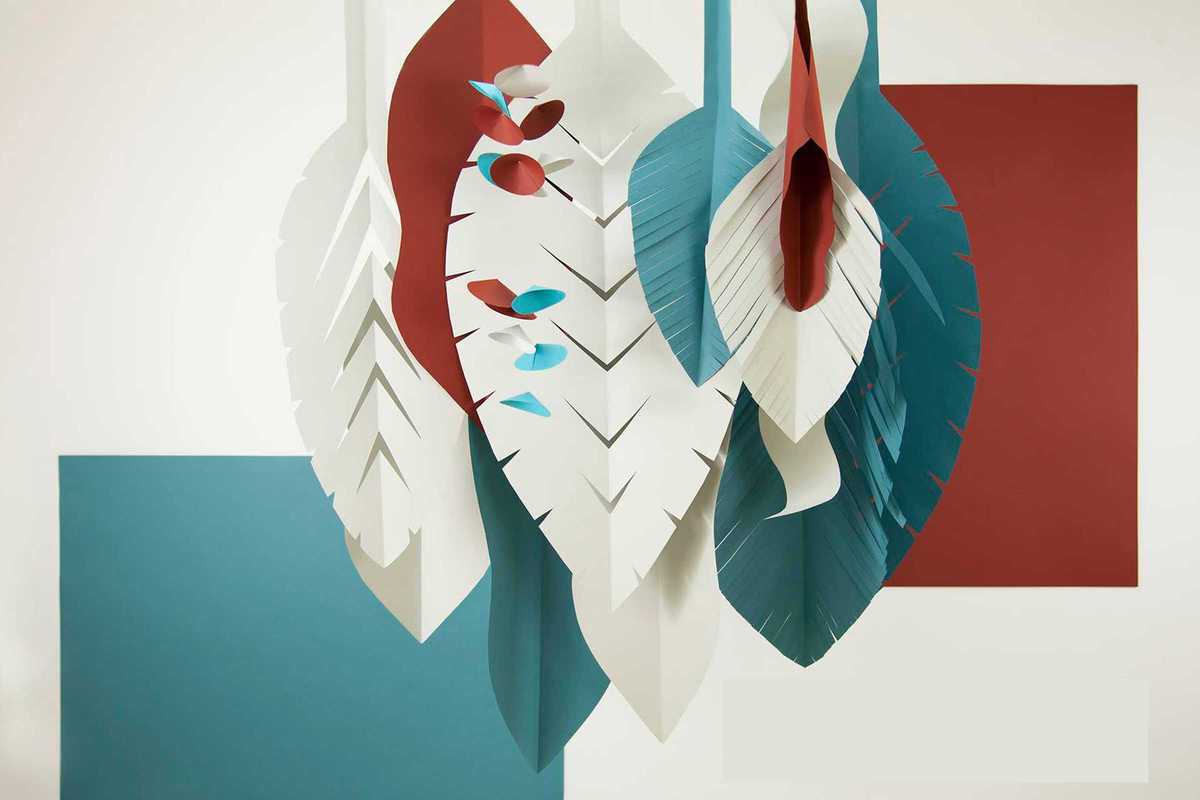 Published on May 1, 2016
Students from the Atelier design school are taking over Casa Bonay's patio with installations in the culmination of their year-end art projects. Accompanying the works will be DJ Dan Resende from The Monkey Bar.
Inaugurated in April on Gran Vía, Casa Bonay is a designer boutique hotel set in the historic former mansion of the Bonay family, prominent industrialists in the wood and sawmill industries in a 19th century Barcelona.
The hotel is worth a visit for its design alone, but there's also a restaurant and café – or you may choose to enjoy your cold-pressed juice by Mother or flat white from Satan's Coffee Corner in the gorgeous lounge area.