Atlántida 2022
By Charlotte Stace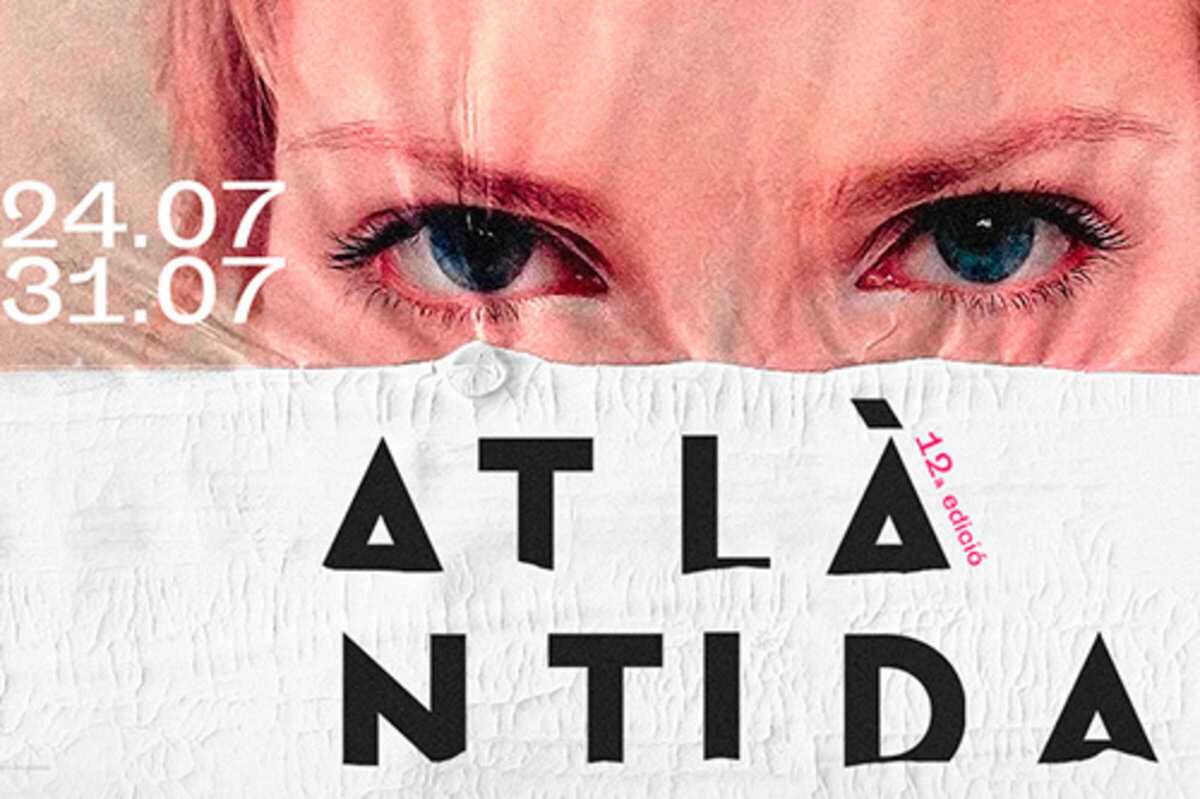 Published on July 1, 2022
Launched by Jaume Ripoll, Catalan cofounder of the streaming platform Filmin, Atlántida is among the world's most important online film festivals. In recent years, the festival has introduced a physical base in Palma de Mallorca in complement to its virtual side, which brings a selection of socially engaged films directly to your lazy Barcelonian couch.
For the 12th edition the online program features a range of newly selected films; Heartbeat (2022) by Aino Suni, 99 moons (2022) by Jan Gassmann, Other People (2021) by Aleksandra Terpinska, Théo y las metamorfosis (2021) by Damien Odoul, and Una Femmina: código de silencio (2022) by Francesco Costabile, amongst several others.
Most films are in Spanish and represent world premieres. Watch online from July 24th until August 25th.
July 24, 2022 – August 25, 2022