Atlántida Film Fest
By Mariana Hristova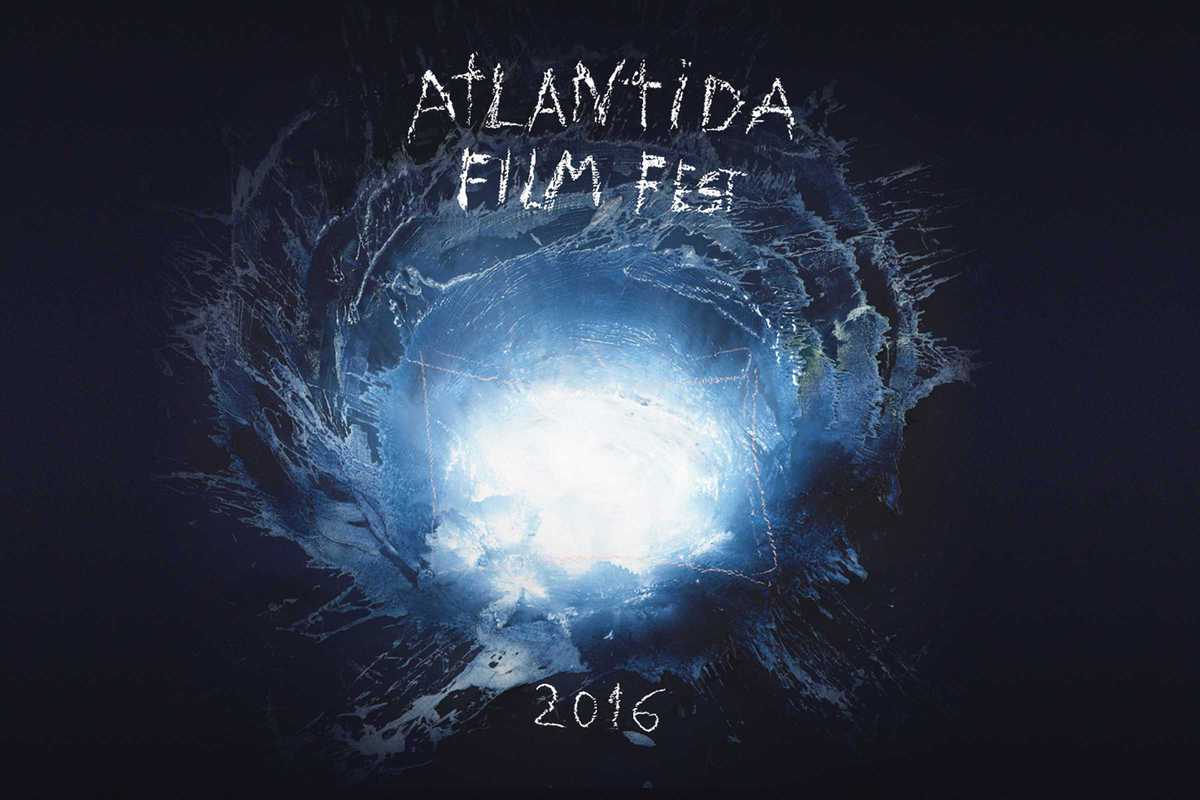 Published on June 1, 2016
Launched by Jaume Ripoll, Catalan cofounder of the streaming platform Filmin, Atlántida is among the world's most important online film festivals. After celebrating its 5th anniversary as part of Sónar last year, for its 6th edition the festival has introduced a physical base in Palma de Mallorca in complement to its virtual side, which brings a selection of socially engaged films directly to your lazy Barcelonian couch.
This year's program focuses on the current state of Europe, touching on hot issues such as borders, politics, generations and memory. The selection includes 40 full-length films and 15 shorts, including the acclaimed refugee dramas Mediterranea by Jonas Carpignano and Lampedusa in Winter from Jakob Brossmann, plus the detailed documentary analysis of governmental espionage in Democracy by David Bernet.
Most films are in Spanish and represent world premieres. Watch online from around Spain starting June 27th for a period of exactly one month.
June 27, 2016 – July 27, 2016
various locations
various locations
Barcelona