Aura - silent disco
By Charlotte Stace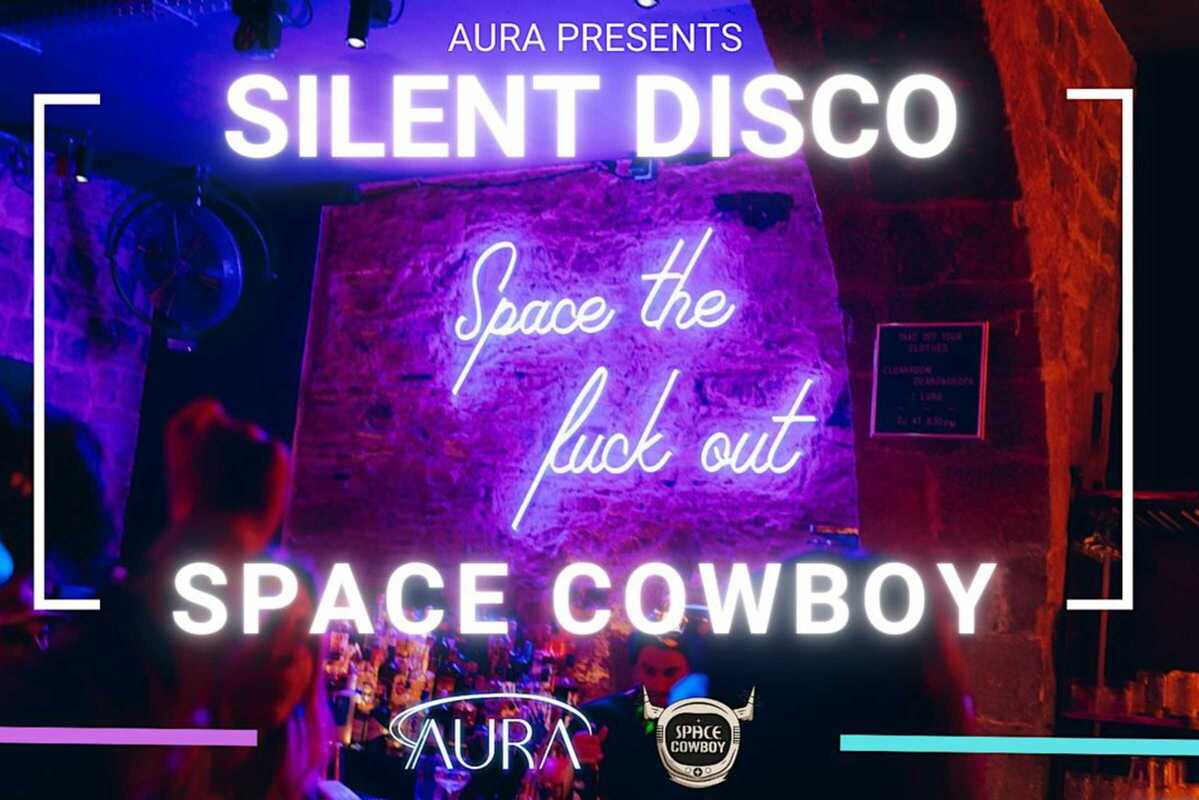 Published on February 1, 2023
Try partying in silence at Spacecowboy bar in El Born. We know what you're thinking, 'silence', really? Yep, that's right. The bar is holding its very own fortnightly silent disco event called Aura. For those unfamiliar with silent discos, it's a party where everyone dances to music listened to on wireless headphones - take them off and you'll be in complete silence.
So what kind of music will you listen to? There'll be a choice of 3 different genres: Blue Channel = 80s/90s, Red Channel = House, and Green Channel = Reggaeton. The great thing about it is you don't have to listen to the same music as everyone else. Simply choose your channel, and dance the night away.
As a special deal that evening, Spacecowboy will be offering 2 for 10€ on all house spirit mixers and cocktails until 1am. Get your tickets ASAP - we'll see you on the dancefloor!
March 8, 2023 – March 29, 2023
Space Cowboy
C/ dels Carders, 31
Barcelona