Austra
By Sam Walker-Smart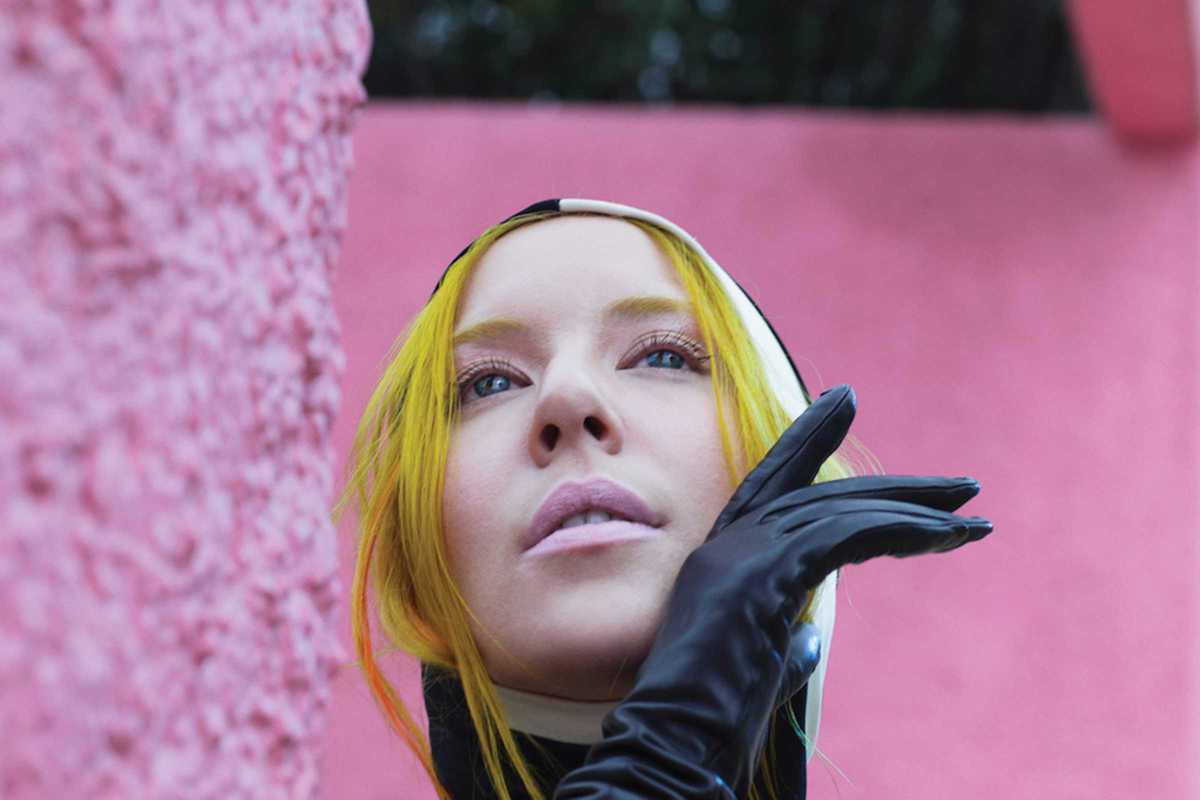 Published on April 1, 2017
Canada is proving quite the hotbed for musical talent these past few years, from the production wizardry of Kaytranada, the genre-hoping genius of Grimes or the world-dominating rise of Drake. Wedged nicely among the country's more esoteric output is one Katie Stelmanis, a classically and operatic-trained artist performing as Austra.
Layered on top of a bed of electro-loving beats and spectral percussion, Stelmanis' impressive vocal prowess elevates contemporary sounds into something ethereal and otherworldly. Latest release Future Politics sees Austra take on a more mechanical and punchier approach than before, with basic rhymes and dirtier baselines helping get across the message – think part Studio 54 groove, part English post-punk darkness – a perfect match for Barcelona's big indie crowd.
Now on album number three and signed to iconic label Domino, 2017 is the time to catch her in an intimate venue while you still can.
Apolo
C/ Nou de la Rambla, 113
Barcelona