AvocadOh! Fest
By Michael Mueller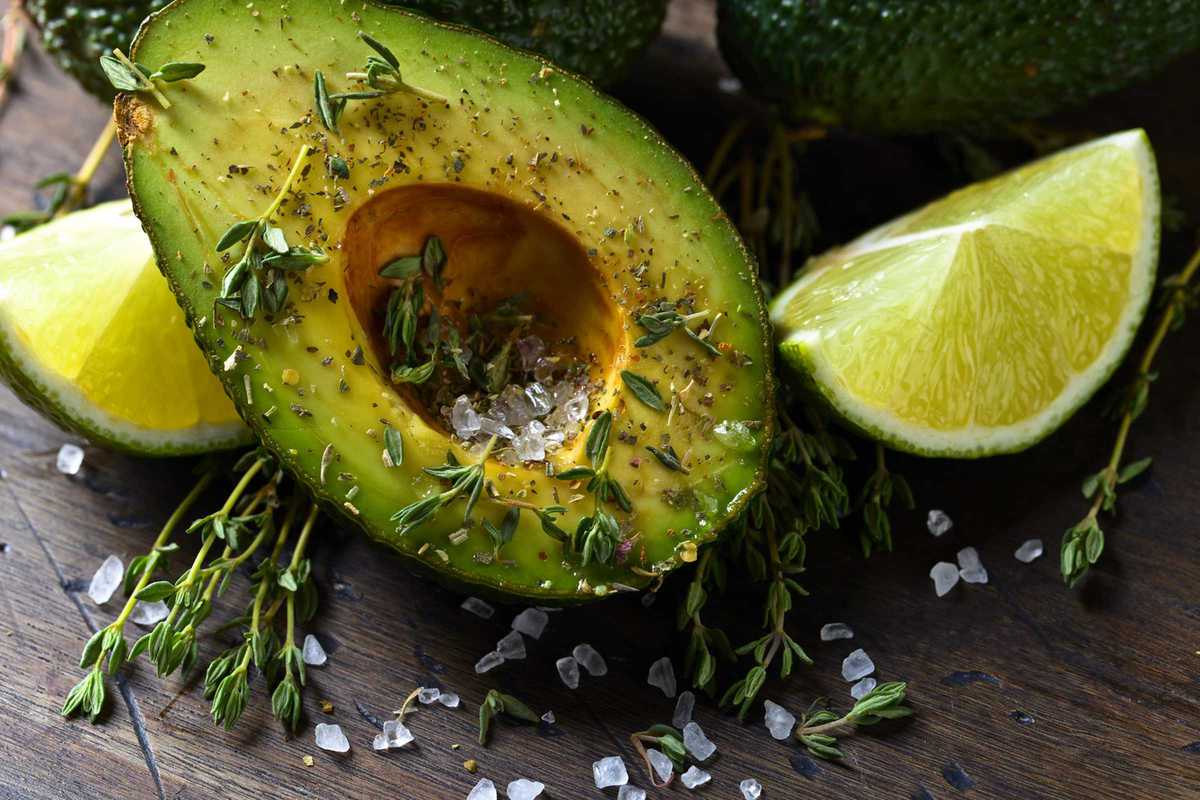 Published on October 1, 2019
Those who enjoy a good avo toast or smoothie won't want to miss what was inevitable: Barcelona's avocado festival. AvocadOh! Fest is an initiative by fruit & veggie distributor Cultivar and its associated Exótica Premium brand that promotes the consumption of premium avocados, as if Barcelona needed any encouragement.
For the first edition, the talented chefs from a variety of prestigious restaurants – Ikibana, La Mundana, Mextizo, Nectari, Ocaña, Santa Burg, Spoonik, Xemei and Yakumanka – will each present two recipes created exclusively for the festival featuring the celebrated fruit (it's actually a large berry, according to botanists).
Head on down on Saturday for free entry to the lovely Flowers by Bornay space in Sants, exchange your cash for Avocoins, and dine according to the festival's motto: In Aguacate We Trust.
Flowers by Bornay
C/ Melcior de Palau, 36
Barcelona