AWE Summit
By Thomas Macaulay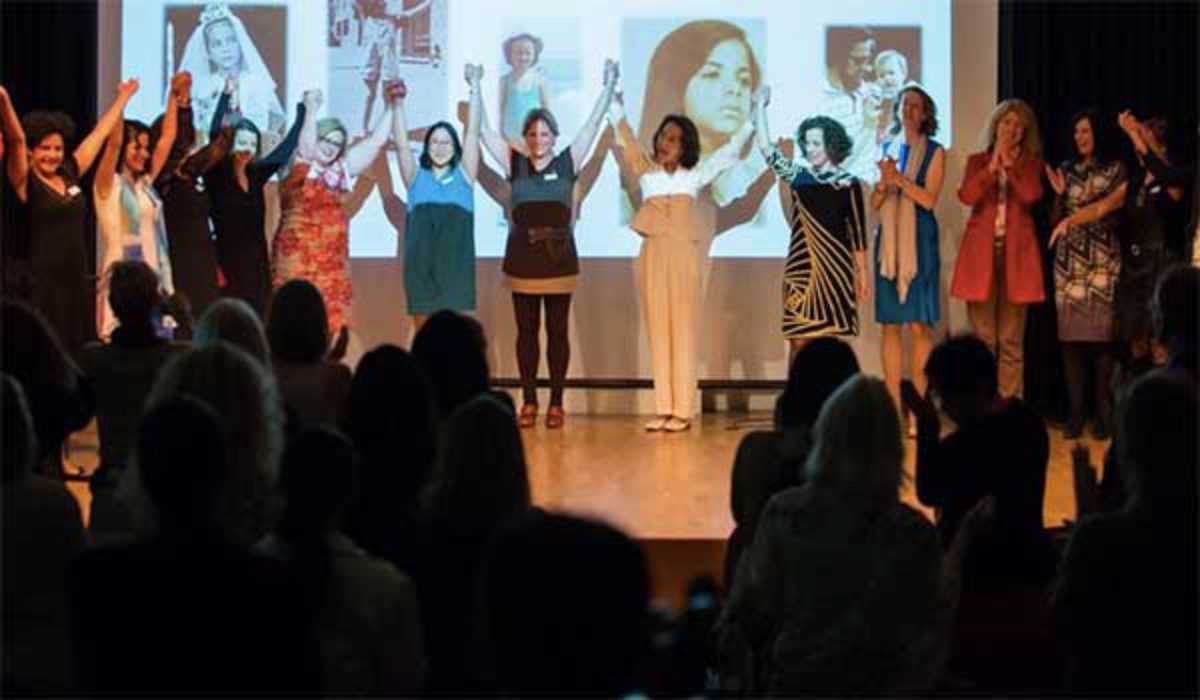 Published on June 1, 2015
Despite making up nearly 60% of college graduates, women account for only 26 of Fortune 500 CEOs – just 5%. While progress is being made, with the number of female-owned businesses in the US growing at twice the rate of all firms, women are confined to the background.
AWE Summit – Assertive Women Entrepreneurs – is helping tear apart this cloak of invisibility. Following the success of its first edition in Switzerland last autumn, the summit arrives in Barcelona for "a gathering of dreamers, believers and achievers." A diverse cast of speakers will bring their success stories and lessons from the business world to the stage, with their talks complemented by networking, training and a sprinkling of performance arts.
The objective is to inspire and empower, to expand global business opportunities and, ultimately, to shatter the glass ceiling for women.
(Use booking code "AWESummitBCNTulia" when purchasing tickets for 10% off the standard €50 entry. Both men and women are welcome to attend.)