B-Retina 2022
By Charlotte Stace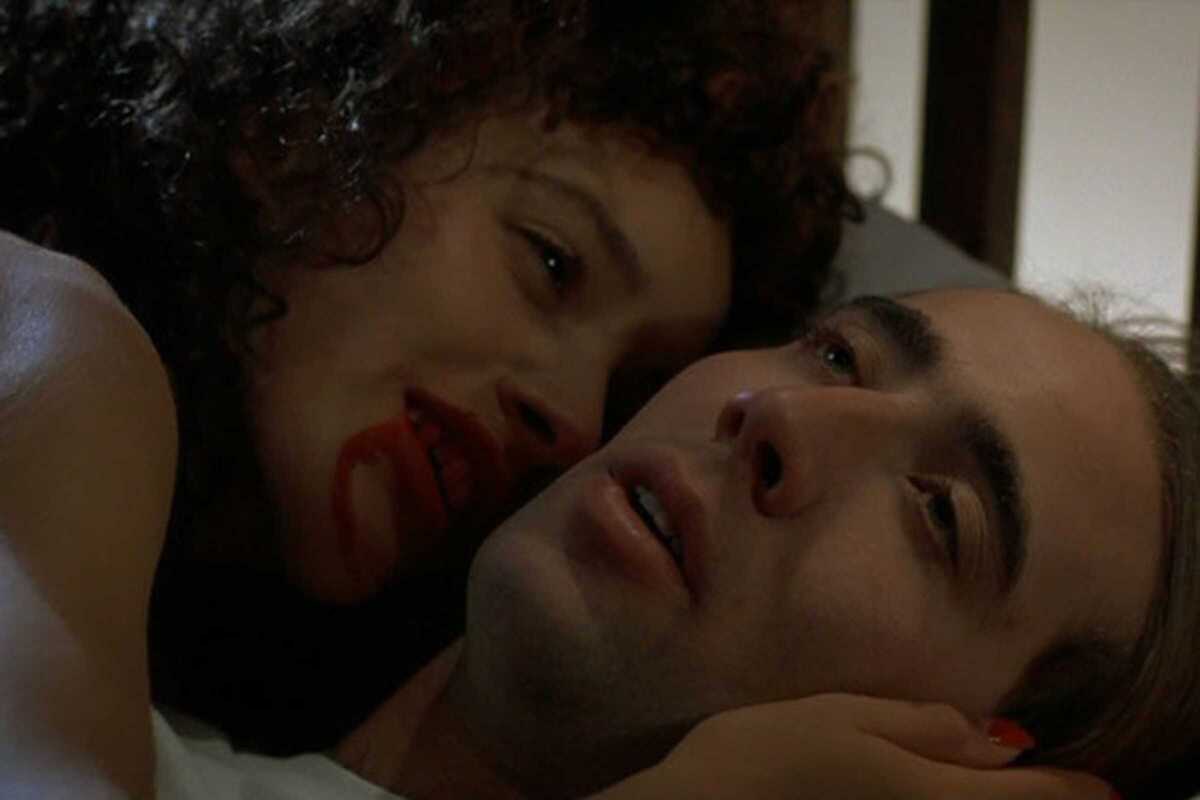 Published on September 1, 2022
From the 16th to the 18th of September, film festival B-Retina is back for its latest edition! Dedicated to promoting B movies in Catalunya, B-Retina is all about horror and thriller films. The festival champions the work of emerging talent in the industry, which otherwise would never make it to the big screen.
Held at the Auditori Sant Ildefons, the festival will become a showcase for new and classic films, premieres, web series, lectures, interviews and many more surprises. As talent should be appreciated but also recognised, the festival holds a contest with a 500 Euro prize for the best short film, and indeed the worst will also be rewarded with a crate of beer!
All tickets must be purchased in advance online, with all-day tickets starting at 8 Euros and full-access tickets priced at 35 Euros.
September 16, 2022 – September 18, 2022
various locations
various locations
Barcelona