b1n0 + UMA
By Charlotte Stace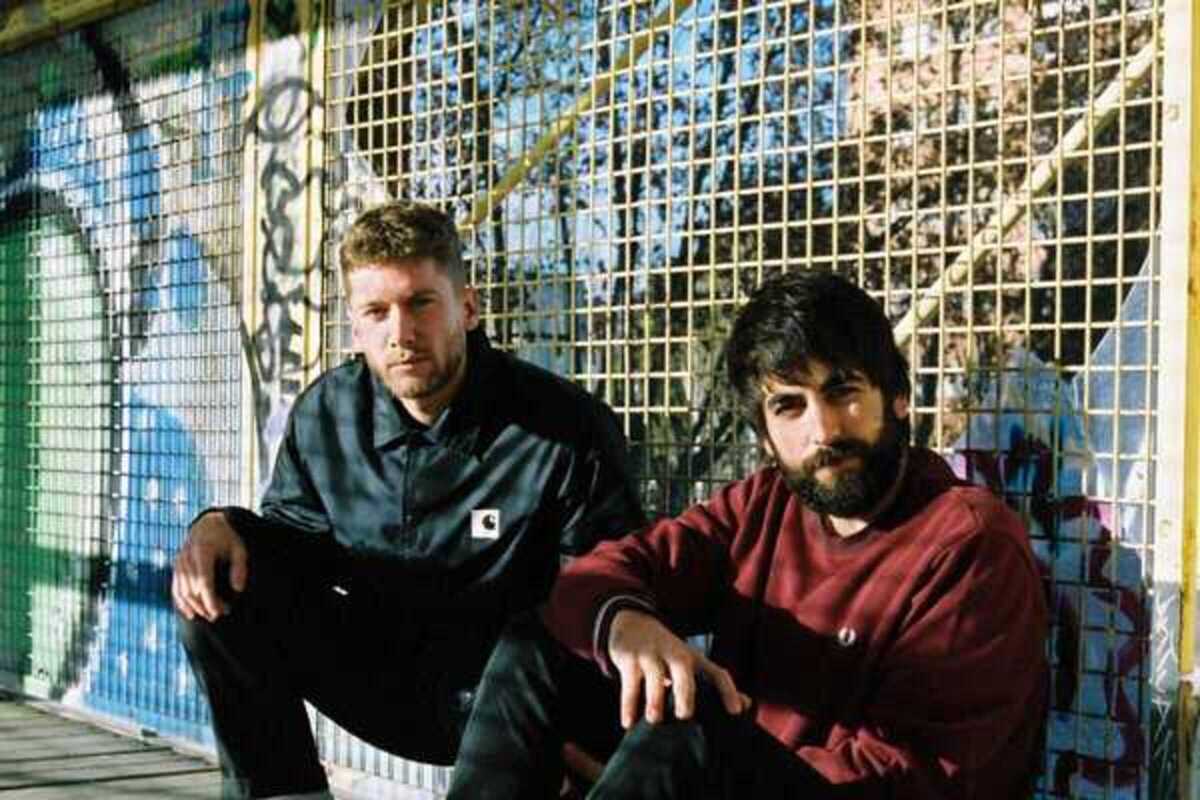 Published on November 1, 2023
If you're looking to discover new music, then head over to Sala Apolo this Friday for a live performance from two exciting new acts: b1n0 and Uma.
b1n0 is one of the most interesting and innovative 'made in Barcelona' musical projects in recent years. The duo, consisting of Emili Bosch and Malcus Codolà, float between ones and zeros (as their name suggests), mixing sounds that blend electronic experimentation with pop delicacy. They come to present their brand new album 101 (2023).
Based between Barcelona and London, Uma is an indie pop artist making waves in the alternative music scene. Her next project, to be released through Slow Dance, is an experimentation in classical songwriting and electronic folk. This is one event that's likely to sell out fast, so make sure to get your tickets fast. We'll see you there.
Apolo
C/ Nou de la Rambla, 113
Barcelona