Bachcelona
By Mariana Hristova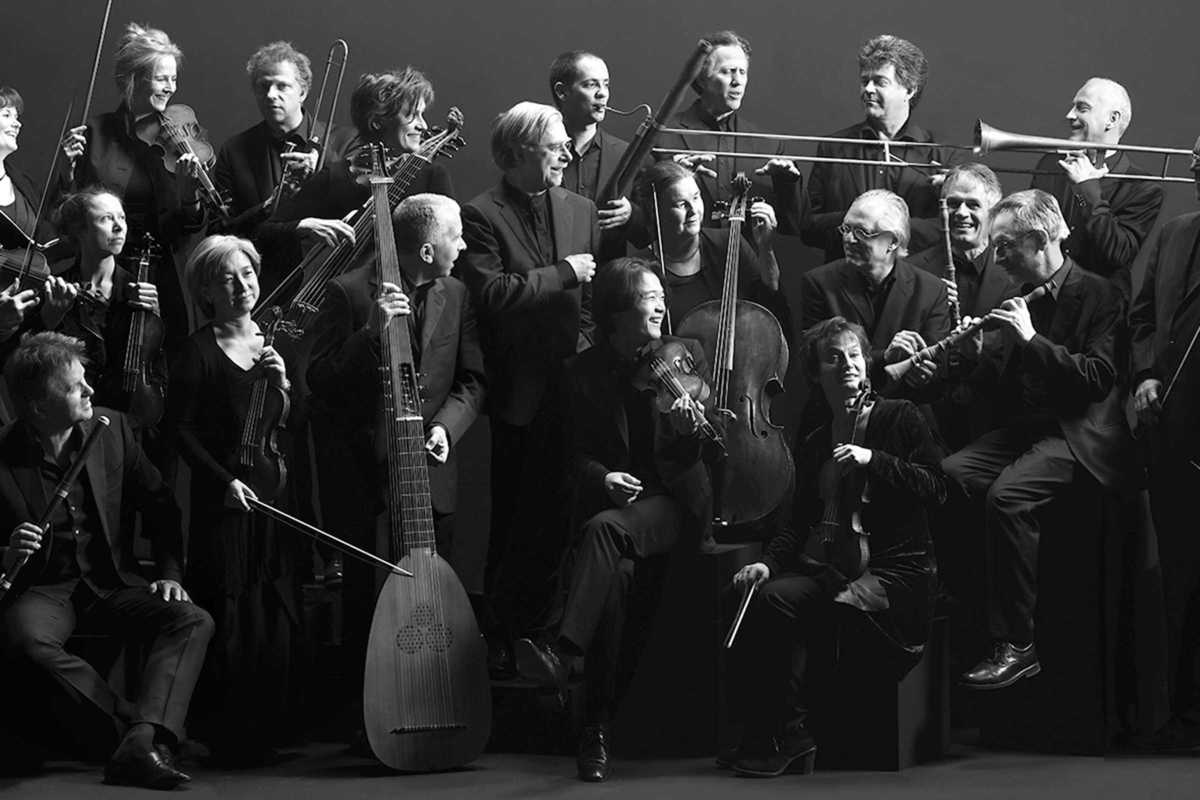 Published on July 1, 2018
It's amazing that a composer who lived and worked three centuries ago can inspire the creation of contemporary music performances and still attract new audiences. That's probably why we call Johann Sebastian Bach a genius.

In addition to its usual broad range of classical concerts usual – such as the essential Brandenburg Concertos at Palau de la Música at the opening, and the chamber cello concert at Casa Vicens by the winner of the Bach Competition in Leipzig, Clara Pouvreau – the dedicated Bach Bachcelona festival also offers performances beyond the traditional frame. The Domestic Bach session, for instance, is a concert but also a verbal reflection on Bach's compositions by composer Heitor Villa-Lobos, while the Swing Bach session at Hospital de Sant Pau is based on modernized Bach jazz and dance covers.

Not to be missed is the screening of King Vidor's The Crowd at Filmoteca accompanied by Bach's music.
July 19, 2018 – July 24, 2018
various locations
various locations
Barcelona