Bachcelona
By Mariana Hristova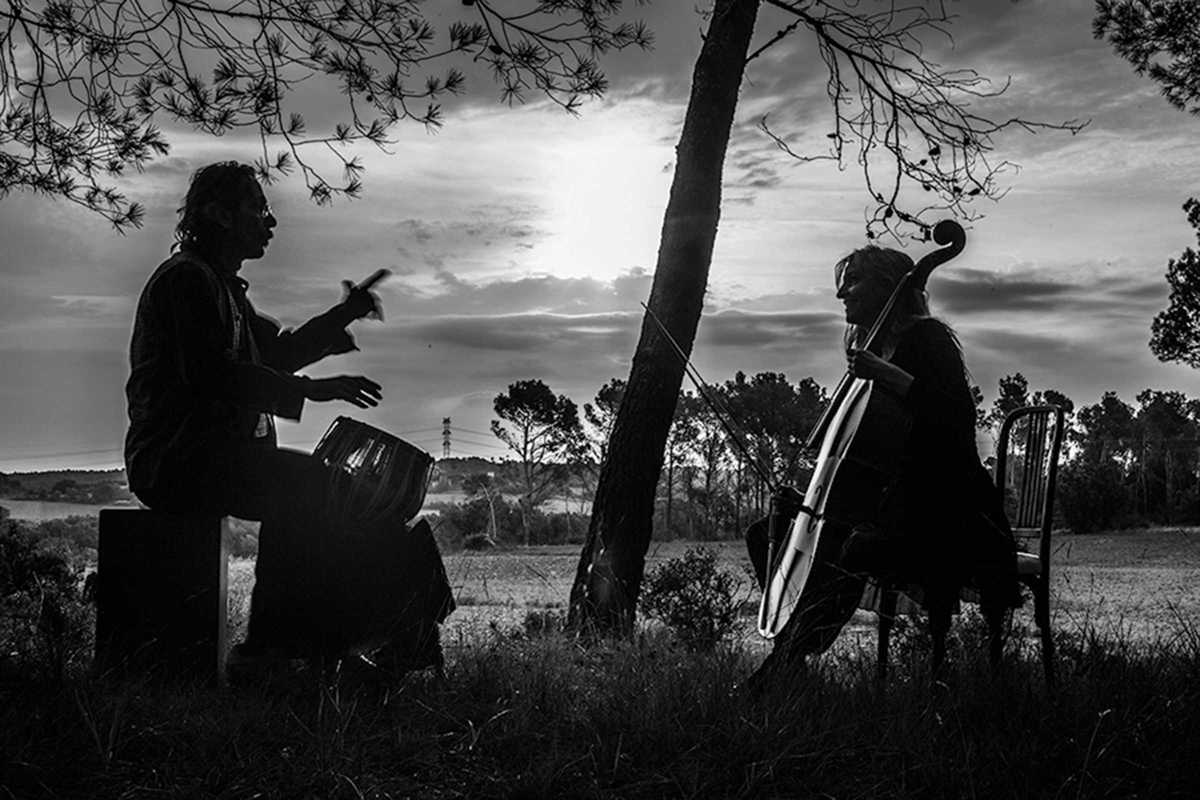 Published on July 1, 2019
This year's Bachcelona, a unique festival dedicated to the music of Johann Sebastian Bach, experiments with key urban spaces.

Three days before it officially begins, electric cello performances will sound throughout the Diagonal Metro station, while the festival's Gaudint Bach ("enjoying Bach") section offers a baroque-romantic repertoire at La Pedrera and a soprano-trumpet concert at Palau Güell, two of Gaudí's most emblematic buildings. Hospital de Sant Pau will host a chamber violin performance and the usual swing dance event at its gardens, while Museu de la Música will play the stage for an accordion interpretation of Bach's compositions. On Saturday, July 20th Nocturnal Bach, Variations for Insomnia at the Recinte Modernista de Sant Pau will see the audience listen to the concert lying on deck chairs.
The leitmotif this year is the dialog between Bach and his contemporary, Georg Friedrich Händel. The opening concert at Palau de la Música presents Bach's secular cantata The Choice of Hercules and parts of Händel's opera Hercules, both based on the mythology of the glorious Greek hero.
July 16, 2019 – July 21, 2019
various locations
various locations
Barcelona