BACHcelona Festival
By Charlotte Stace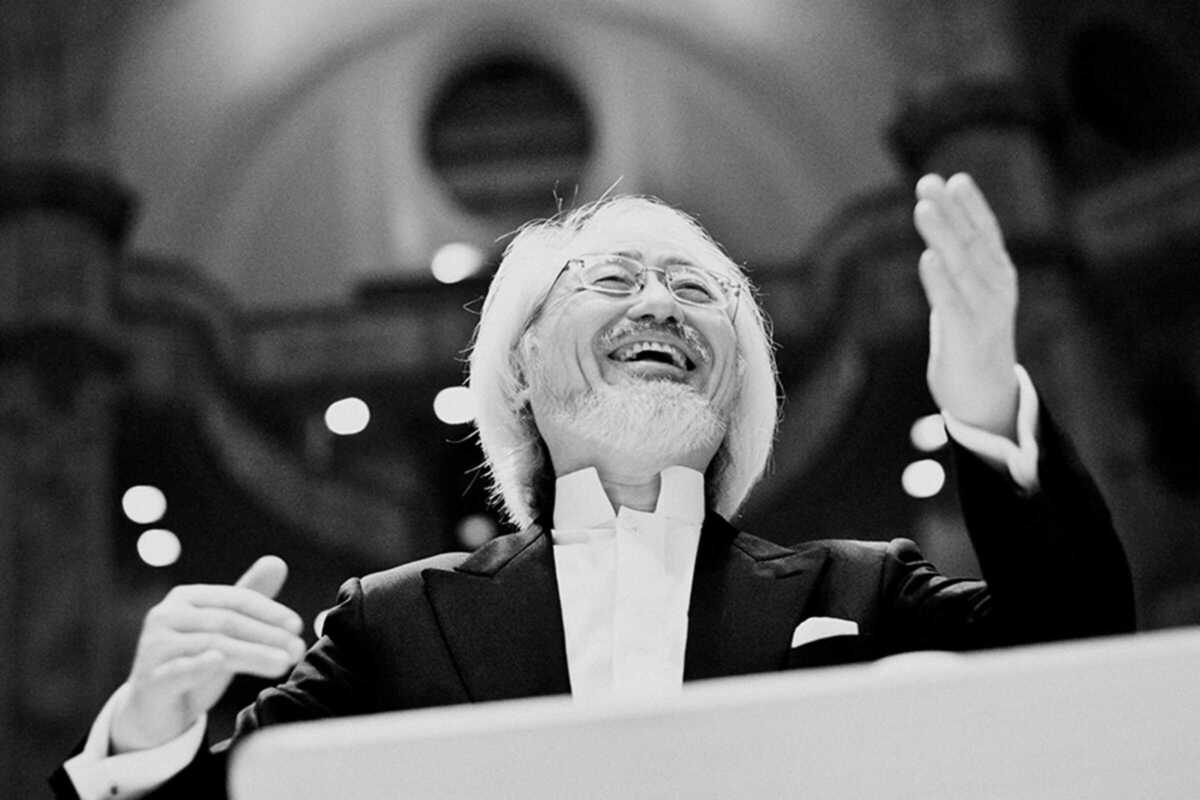 Published on July 1, 2023
It's amazing that a composer who lived and worked three centuries ago can inspire the creation of contemporary music performances and still attract new audiences. That's probably why we call Johann Sebastian Bach a genius.
Bachcelona is a festival with a commitment to quality. Over the course of its history, it has hosted the foremost international artists specialised in Bach. What's more, innovation is at the festival's core. Across the framework of Bachcelona, it seeks to reach beyond the concert format. Always fostering artistic interaction with other disciplines, it showcases theatre, contemporary dance, cinema and the visual arts.

And this year is no different.This year's highlights include Masaaki Suzuki (July 12th), Flash Bach (July 13th), JONC with Giuliano Carmignola (July 17th), Water Music by Bach (July 19th), Clausura (July 27th), and many more. Events will be held at a number of locations across the city including the Crypt of the Sagrada Familia and L'auditori.
July 12, 2023 – July 27, 2023
various locations
various locations
Barcelona