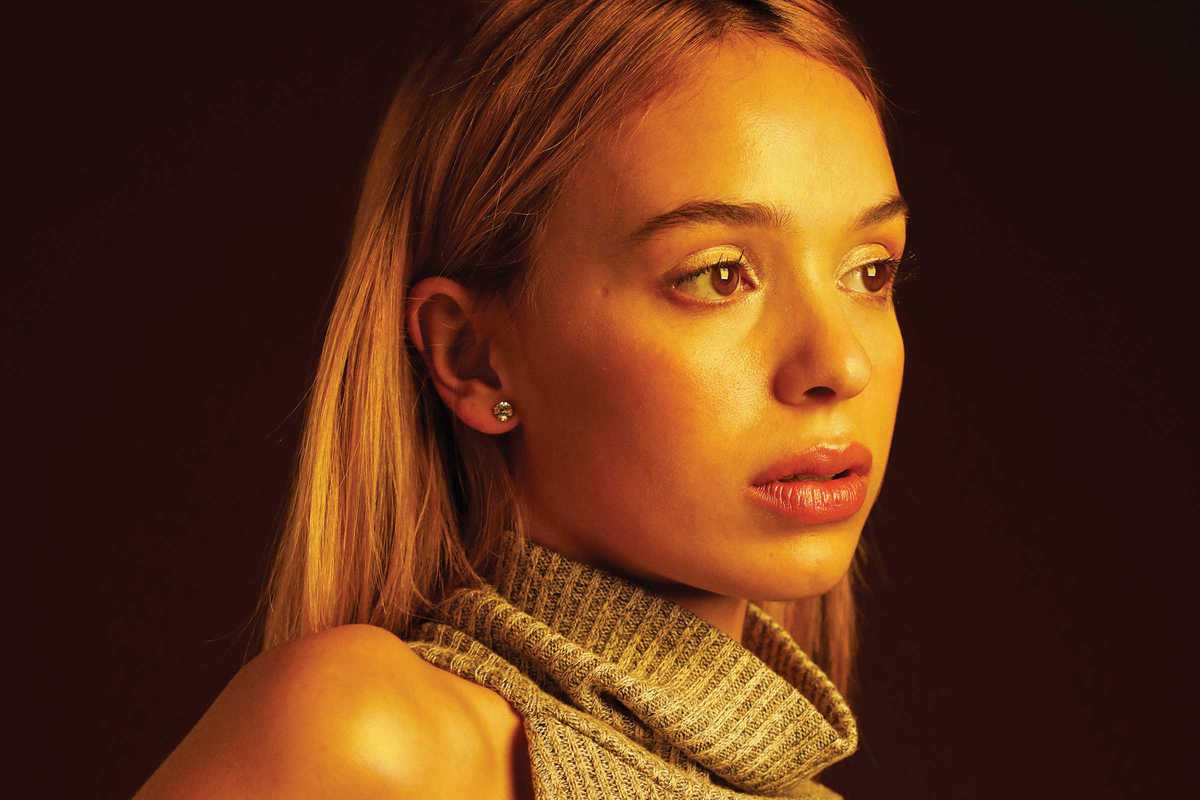 Published on April 1, 2018
In the short time since Alba Farelo released her Catalan adaptation of Rihanna's "Work," filming the DIY video for "Pai" on Carrer Joaquín Costa among other spots, Bad Gyal has practically become a household name in Catalunya.
The Maresme native has produced a steady stream of songs, videos, DJ sets and provocative performances with the assistance of classy indie editorial Canada in the last couple of years, and now is set to take on the globe. Her latest release, entitled Worldwide Angel, comes in mixtape form, and features collaborations with underground producers such as El Guincho, Dubbel Dutch and Jam City in a deceptively intriguing package combining slick dancehall, modern RnB and a fresh take on reggaeton.
Her show comes to the Apolo for the first time, tickets are on sale now at a reasonable €12, and it's expected to sell out.
Apolo
C/ Nou de la Rambla, 113
Barcelona