BalkaBarna Festival
By Mariana Hristova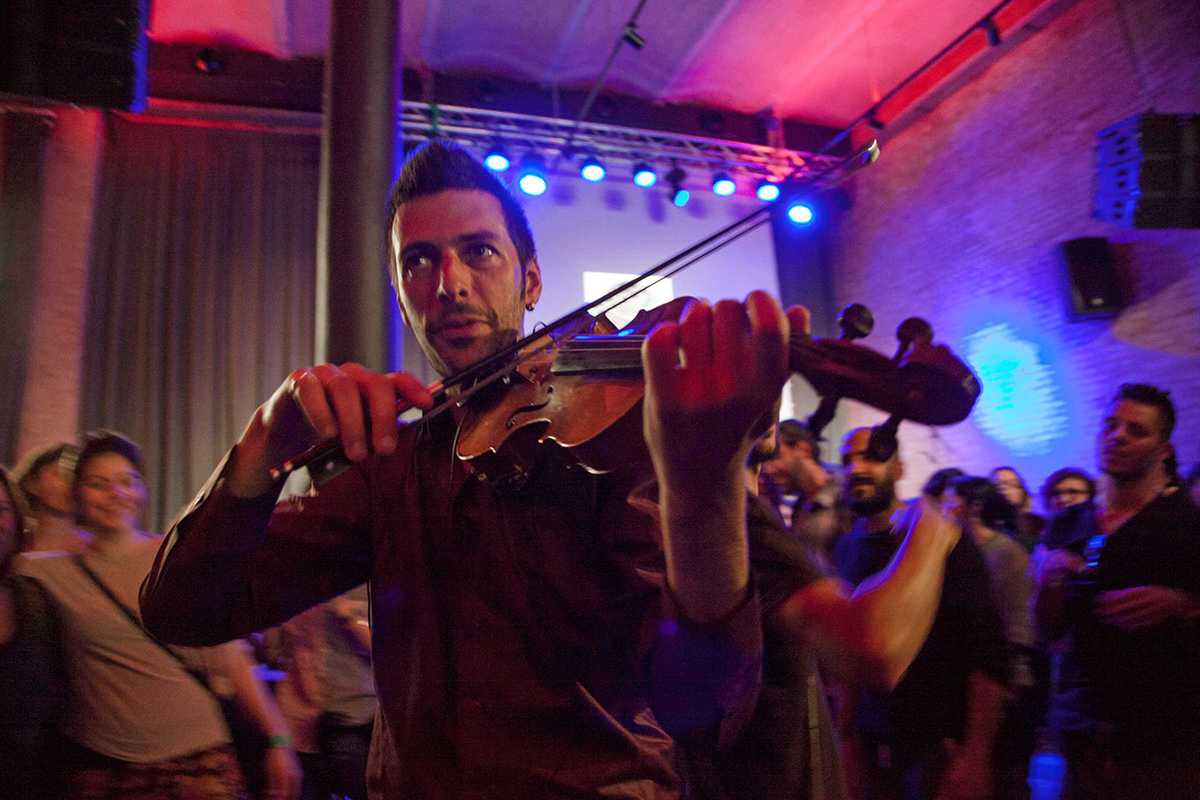 Published on May 1, 2018
The Balkans might have the reputation of being the poorest, worst-behaved and most controversial people of Europe, but when it comes to music, food and parties, the image improves.
After a break in 2017, the BalkaBarna Festival is back on the scene as a one-day event with a diverse program of music, cultural activities, workshops, dance, open mic sessions, gastronomy and family activities including a shadow puppet theater show named after its main character, Karaghiozis. The music program includes gigs by the Ermesinde Brass Orchestra playing music from Serbia, Bosnia and Herzegovina, Macedonia and Romania; the Turkish jazz formation Gökhan Sürer Quintet, and the local Balkan bands Rembetiki, Alaturca and Balkumbia.
As usual, different Balkan and Eastern European communities residing in Barcelona will participate by organizing cultural activities as well as offering homemade, traditional Balkan food and drink.
Parc del Poblenou
C/ Carmen Amaya, 16
Barcelona