Balkan vs. Cumbia
By Daisy Bata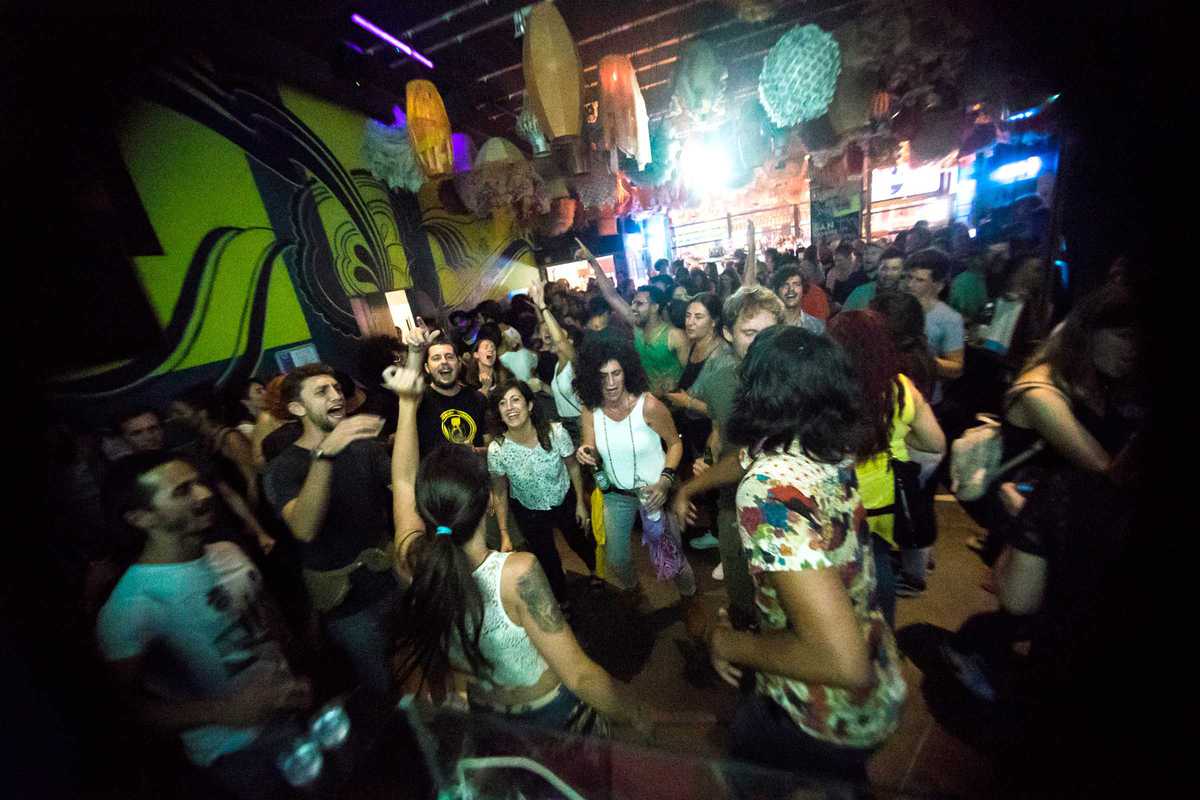 Published on June 1, 2019
Shake those hips, clap those hands and stamp your feet in time to the beat as Balkan Party brings us a night of Balkan vs. Cumbian music – for free!
Summer is here and it's time to light a little sunshine inside your soul with the ultimate feel-good music. Cumbia originated in Colombia and takes many different forms, from electric guitars mixed with bongos to horns and flutes. Combine that with Balkan music and it's sure to be a night of madness! It all takes place at Lights of Gràcia, the bar at the flashpacker Generator Hostel.
Brazilian DJ Killmanjarto is the special guest and will be joined by resident DJs PaloSanto, founder of the Mamboz DJ collective, and Grounchoo, so-named for his moustache and resemblance to Groucho Marx. With limited capacity, it's bound to fill up, so pop your name on the Facebook wall for a spot on the list.
Generator Hostel
C/ Còrsega, 373–377
Barcelona