BAM festival
By Charlotte Stace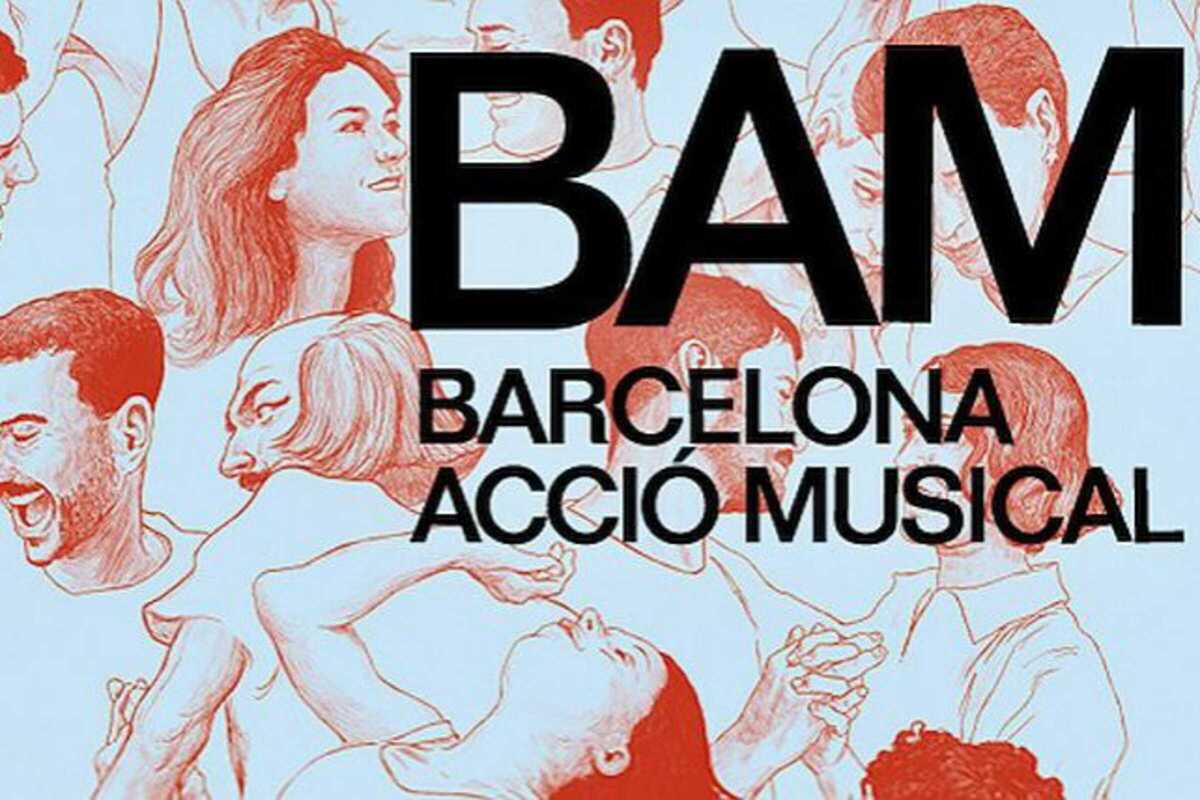 Published on September 1, 2023
"Musical Action Barcelona", most commonly known as BAM Festival, has been one of the city's most important music festivals for the past two decades. It offers attendees the opportunity to discover emerging talent in the worlds of dance, electronica, rock and pop in Catalunya and beyond.
Organisers of the festival aim to present a selection of acts that align with BAM's core goal: a desire to explore new sounds and aesthetics, and give a voice to diverse communities that have been previously overlooked. To this end, more than 40 groups will fill different stages across the city with unique, new and original sounds. The lineup includes concerts from the likes of Odete, Dame Area, Anika, Belgrado, and Heather.
The festival always coincides with La Mercè, the city's patron saint festival. In this way, BAM is also structured as a musical celebration profoundly connected with Barcelona.
September 22, 2023 – September 25, 2023
various locations
various locations
Barcelona