BAM Festival 2022
By Charlotte Stace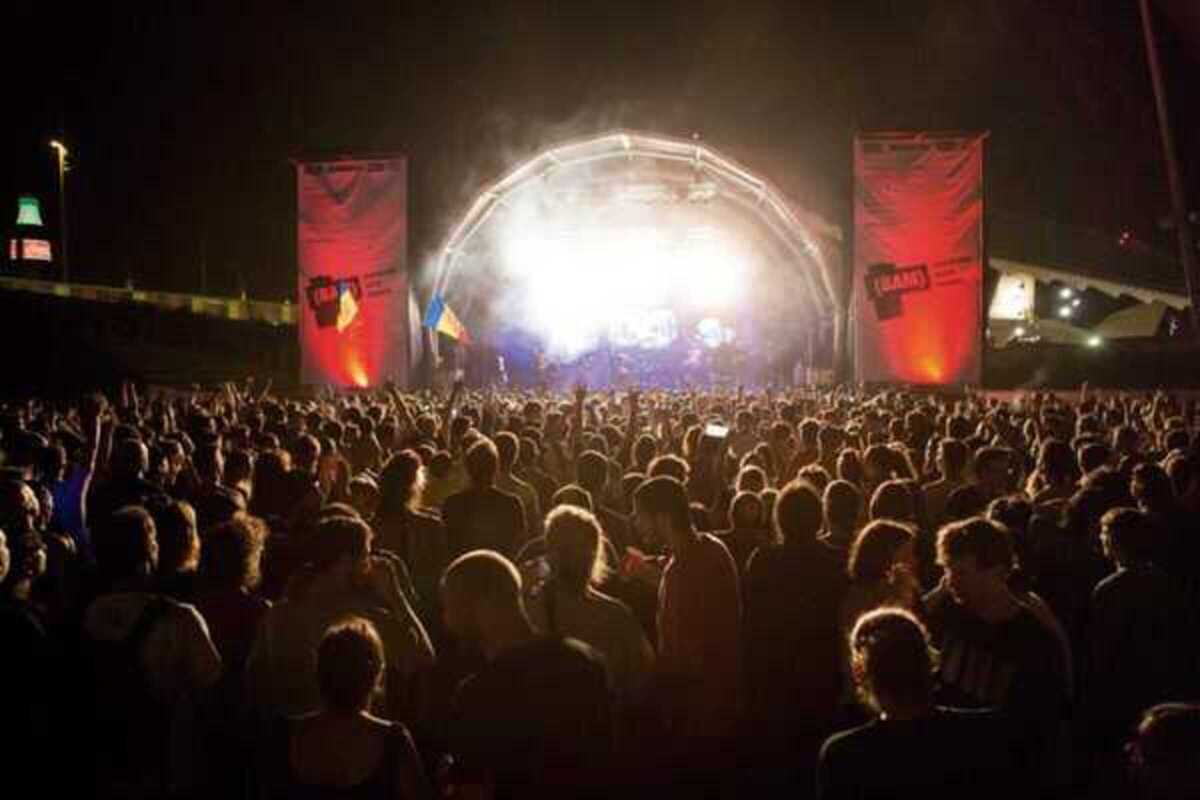 Published on September 1, 2022
"Musical Action Barcelona", most commonly known as BAM Festival, has become a benchmark music festival over 25 years. It offers the opportunity to discover emerging talent in the worlds of dance, electronica, rock and pop music from both Catalonia and the international scene.
L'Afluent, a mixed cooperative formed by Aïda Camprubí, Artur Estrada, Ikram Bouloum, Miquel Cabal and Sergi Egea, has steered this ship since 2021, a BAM which is defined by its desire to explore new sounds and aesthetics, and give the voice to diverse communities.
More than 40 groups fill different stages across the city with unique, new and original sounds, always coinciding with La Mercè, the city's patron saint festival. Each year's Mercè brings together an extensive programme combining technology and tradition, music and performance arts, mobilising the entire city. In this way, BAM is also structured as a musical celebration profoundly connected with Barcelona.
September 23, 2022 – September 26, 2022
various locations
various locations
Barcelona