Bandalos Chinos
By Charlotte Stace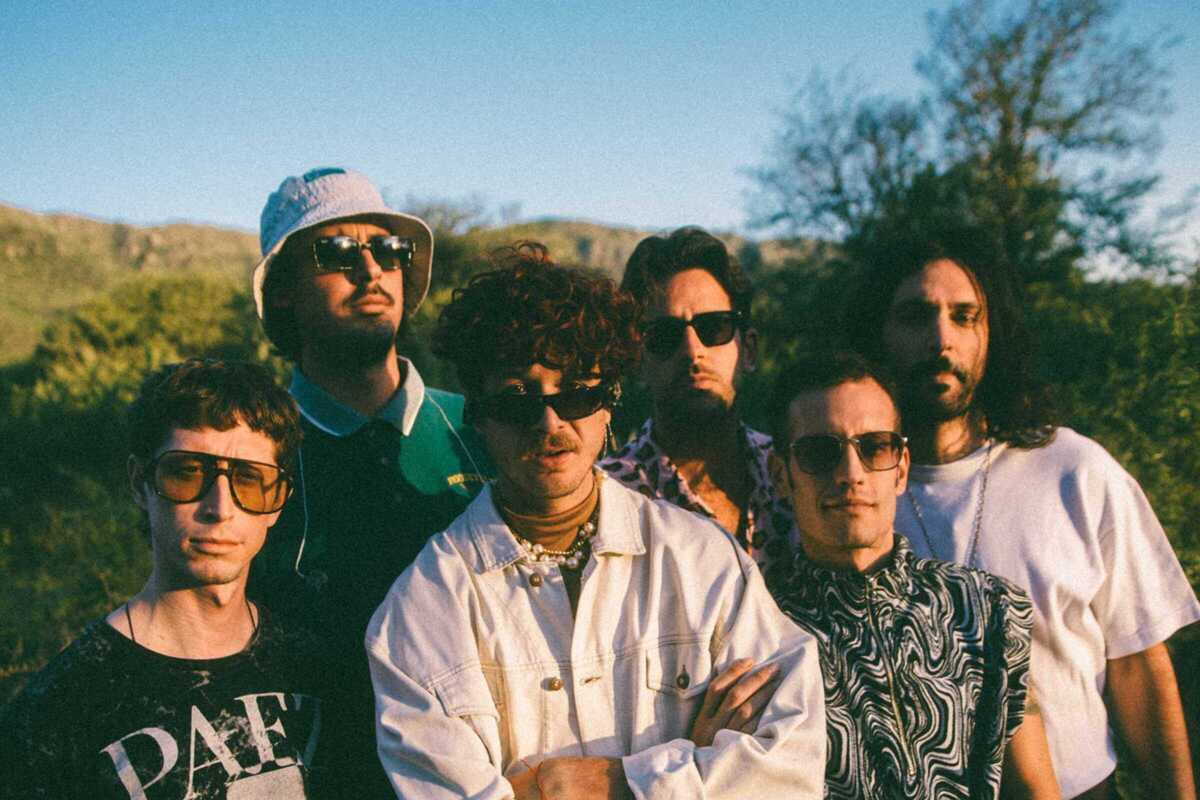 Published on July 1, 2023
Argentine indie pop group, Bandalos Chinos, comes to Sala Apolo to perform live. Formed in 2009, the group consists of Gregorio Degano (vocals and synthesisers), Salvador Colombo (synthesisers), Tomás Verduga (guitar and backing vocals), Matías Verduga (drums), Iñaki Colombo (guitars and synthesisers) and Nicolás Rodríguez del Pozo (bass).
With five albums and two EPs released, this sextet has won two Gardel awards in the category for Best Pop Album for their albums BACH (2018) and Paranoia Pop (2020).

They were also nominated for a Latin Grammy in the category Best Alternative Album for BACH. Characterised by indie pop or synthpop, they cite amongst their influences artists such as Luis Alberto Spinetta and Tame Impala.They now embark on yet another international tour to promote their new album, El Big Blue (2022). Don't miss them live.
Apolo
C/ Nou de la Rambla, 113
Barcelona