Barbi Recanati + Paula Trama + DJ Sujaila
By Charlotte Stace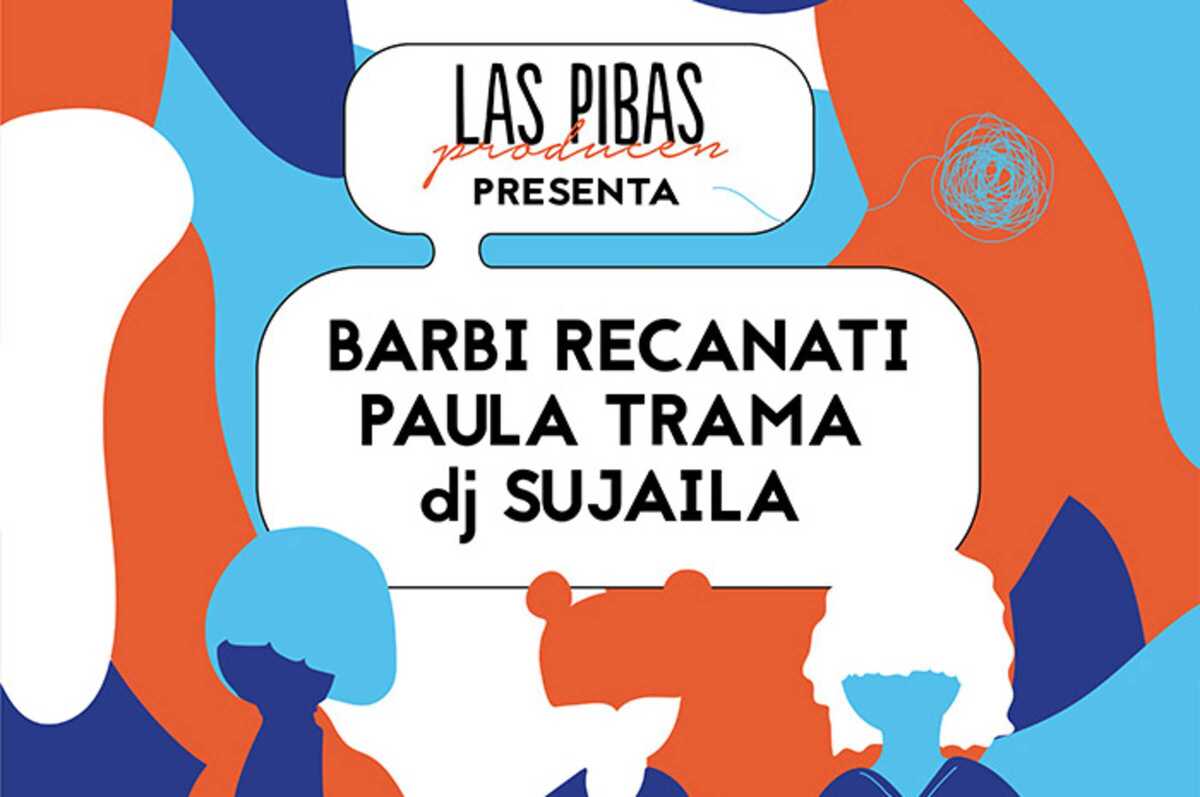 Published on June 1, 2023
Three up-and-coming artists take the stage at Sala La Nau for one night of partying. Barbi Recanati, Paula Trama, and Dj Sujaila will grace us with their presence and perform a selection of their repertoire.
Hailing from Buenos Aires, the singer and songwriter, Barbi Recanti, blends rock, post punk, and new wave. A two-time Latin Grammy nominee, she comes to Barcelona in an electro duo format with her partner Lux Raptor. Also coming from Buenos Aires, Paula Trauma is a poet, musician, and music producer. She has released numerous studio albums as a soloist and also as part of her bands Los Besos and Susi Pireli. Last but not least, Benidorm born DJ Sujaila burst onto the music scene in 2021. She mixes a range of musical genres in her sessions - from rkt to reggaeton, dembow to guaracha. She's one to get the crowd going into the early hours.
Get your tickets now.