Barcelona Acció Musical
By Aimee Lawrence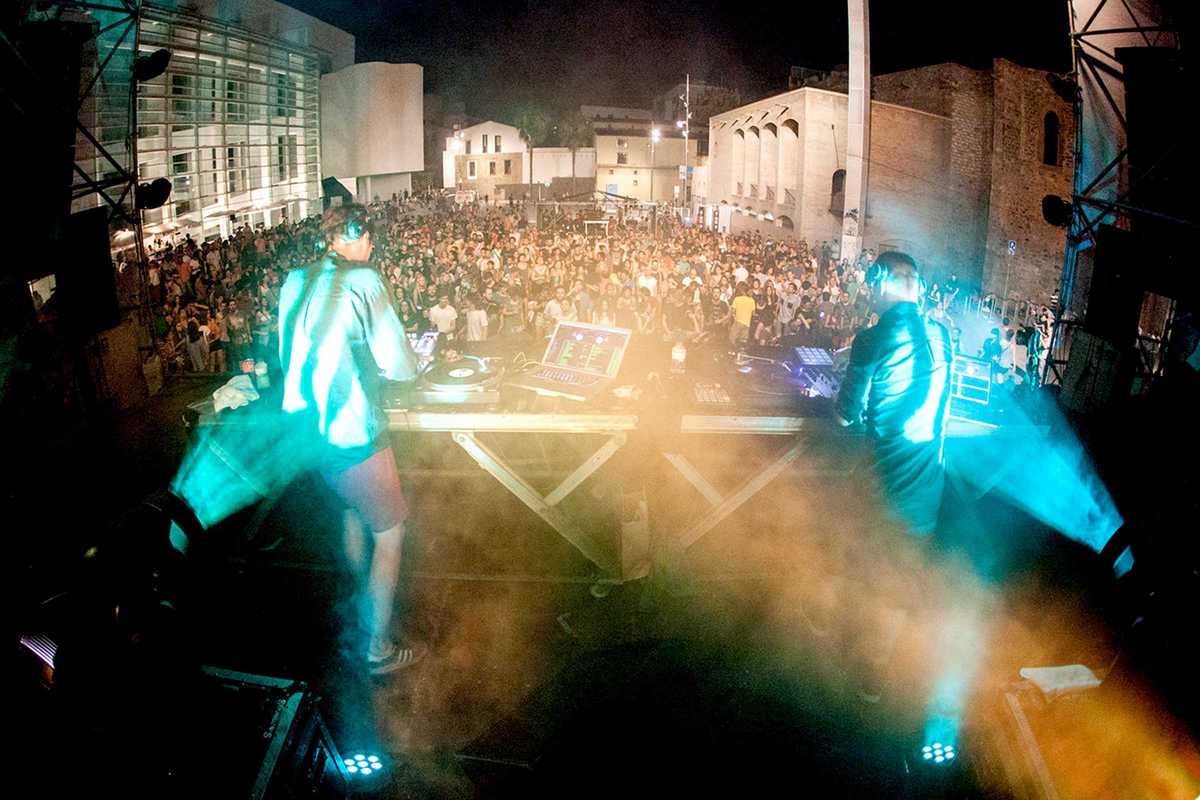 Published on September 1, 2019
Another month, another festival to tear into before we head into autumn and the music takes us indoors. To anyone unfamiliar with the brilliance of Barcelona Acció Musical, it's a festival that spans more than 25 years and has earned its stripes in giving a bigger platform to emerging and experimental talent across dance, electronic, rock, pop and more.
Across four days and four locations, over 40 acts will fill the stages as BAM coincides with La Mercè, the festival for the Virgin of Mercy, the city's patron saint (actually co-patron with Eulàlia). It's a huge musical celebration in Barcelona, on a level with Sónar, and an emblematic sign of an innovative city always seeking to progress.
Acts include Belgian-Caribbean electropop artist Charlotte Adigéry, Lebanese rapper El Rass, Swedish synth pop composer Jay-Jay Johanson, Spanish flamenco singer María José Llergo and Dutch soul collective Michelle David & the Gospel Sessions.
September 20, 2019 – September 23, 2019
various locations
various locations
Barcelona