Barcelona Beer Festival
By Ben Holbrook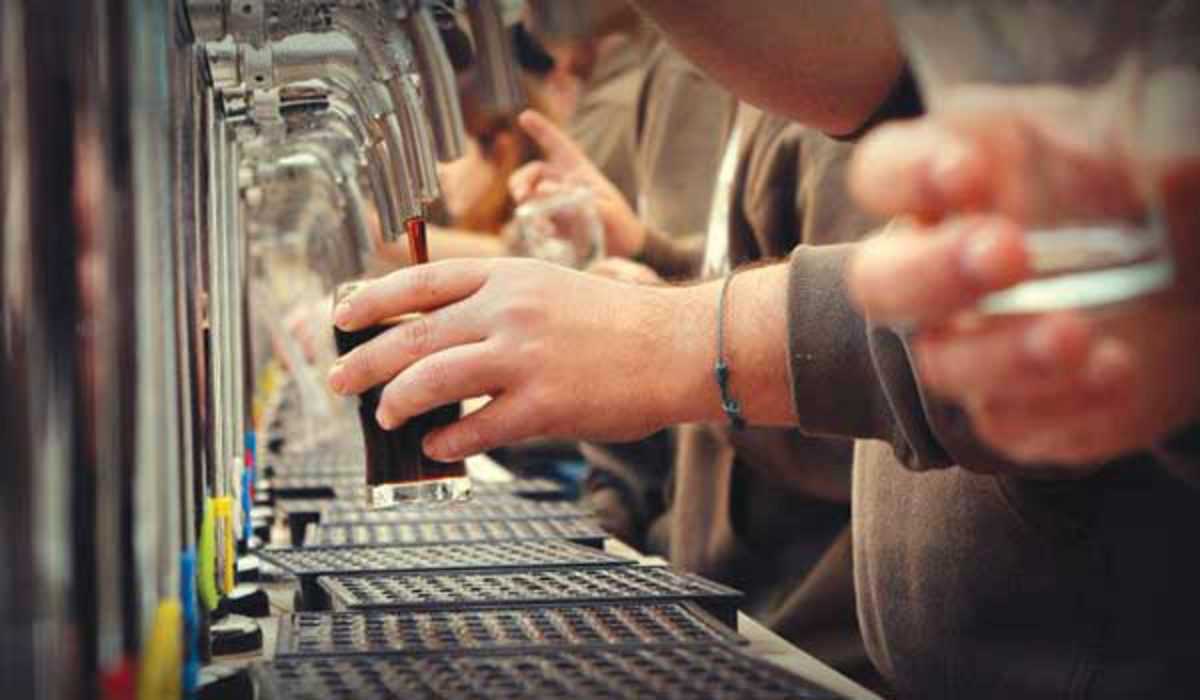 Published on March 1, 2015
This year's Barcelona Beer Festival is the fourth installment of the city's most exciting craft beer celebration, a three-day event that will unite over 300 of the world's best brewers. Focusing on the craft and passion that goes into creating these quaffable masterpieces, BBF's mission is to "spread the word about craft beer to the greatest possible number of people!"
And with their 60-tap bar rotating an endless selection of beers from American pale ales to English stouts, German weissbiers to Belgian lambics, even the most cultivated of craft beer aficionados can be sure to discover a few new favorites. There'll also be a wide selection of local breweries, including Montseny, Cerveza Fort, Edge Brewing and La Calavera, flying the Catalan flag and cementing the region's reputation as one of the world's leading craft beer producers.
The €7 entrance fee includes your glass, an 88-page guide booklet with reviews for all the beers at the event, and your first two "festival coins," which you'll need to purchase beers. You can buy more at various points around the venue. If you have any questions, just give a nod to one of the festival volunteers (they're the ones wearing bright blue shirts) who will revel in the opportunity to wax lyrical about all things craft beer. And yes, there will be food too.
Following on from 2014's raving success, this year's event will be held in the glorious Museu Marítim for a second time, one of the city's most important cultural centers, located idyllically at the foot of Montjuïc near the city's waterfront.
March 13, 2015 – March 15, 2015
Museu Marítim
Av. Drassanes, s/n
Barcelona