Barcelona Beer Festival 2016
By Thomas Macaulay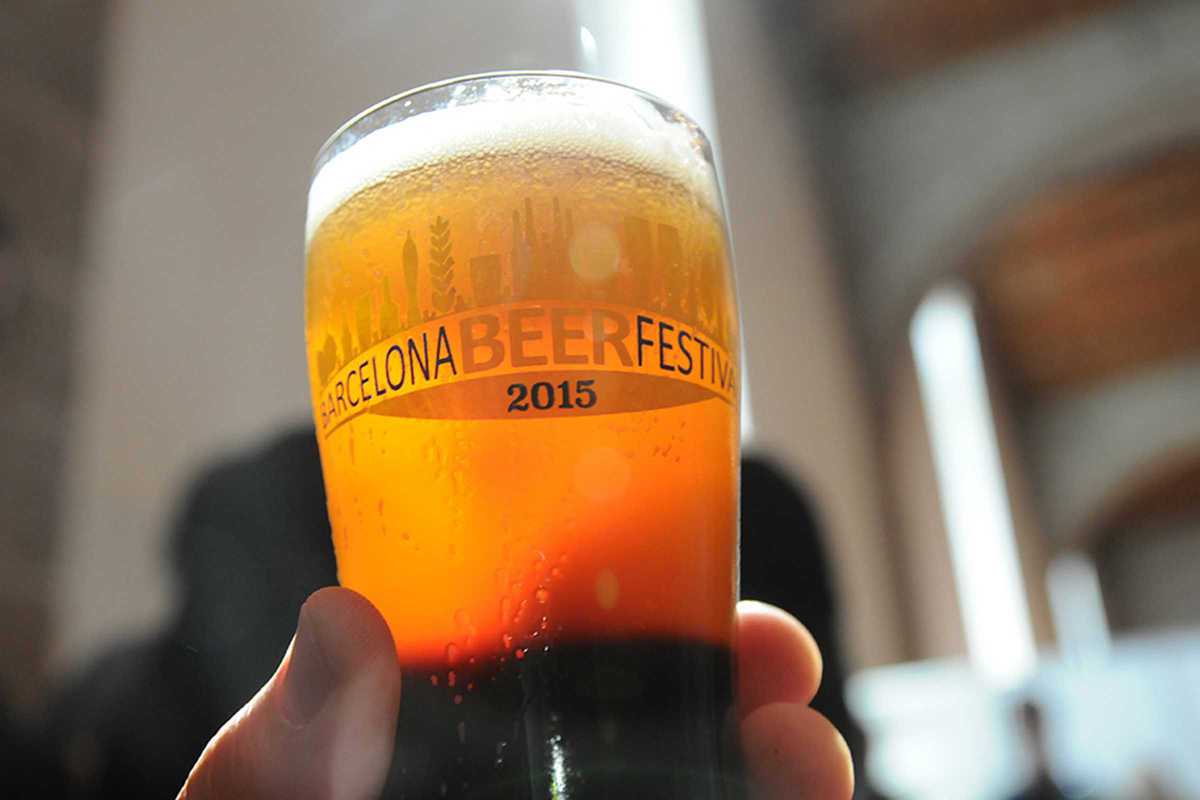 Published on March 1, 2016
Spanish beer has a bad reputation – but the stereotype of single taps dispensing gassy, flavorless pale lagers is under threat. Spain is in the midst of a beer revolution, and Barcelona is at the center. The Barcelona Beer Festival puts the spotlight on craft beer.
This month, the fifth edition of the festival returns to the Museu Marítim with a bewildering array of brews from around the world. The centerpiece of the three-day festival is a colossal bar with more than 300 artisanal beers on rotation from 60 taps. Also on offer are tasting sessions, lectures, meeting points for sector professionals, and the best gastronomic pairings for the brews available.
At a separate bar, beer lovers can connect with brewers as they pour their produce. Beers are ordered using coins available from selling points. Volunteers will be on hand to provide expert guidance for connoisseurs, and those who have had one too many.
March 4, 2016 – March 6, 2016
Museu Marítim
Av. Drassanes, s/n
Barcelona