Barcelona Beer Festival 2017
By Ben Holbrook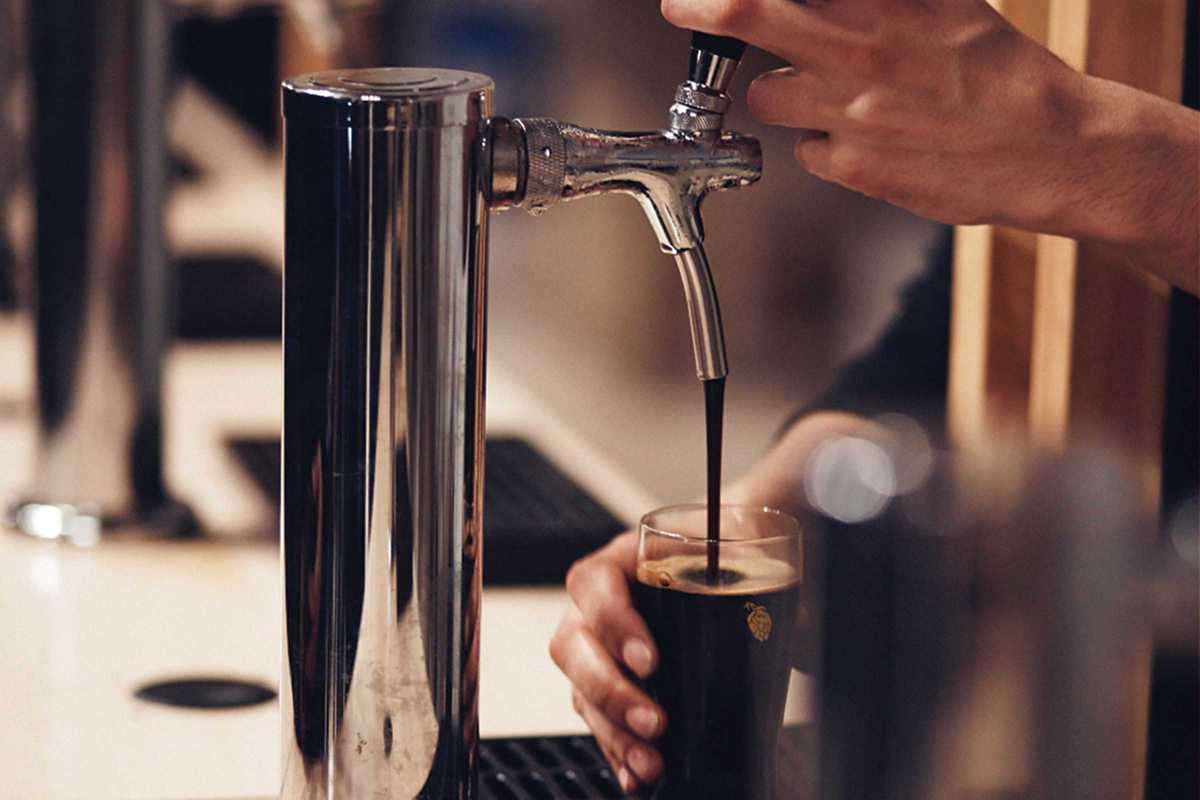 Published on March 1, 2017
The event all Barcelona beer freaks have been waiting for is finally here! 2017 marks the 6th installment of the Barcelona Beer Festival, gracing the city with another three days of blissful brews from local and international artisans. This year's festival will move to the gargantuan La Farga arena in Hospitalet de Llobregat.
Not only will the new venue accommodate the ever-growing crowds, but it will also allow attendees to move more freely and taste more of the 350+ beers. The event organizers are on a mission to promote and celebrate quality brewing, internationalization and education of beer. This means there'll be plenty of talks and activities for those who want to learn more about the world of beer.
Splurge on a VIP BBF Experience pass for extra tasty perks and be sure to pick up a guide, which includes reviews and other useful information to help you get the most out of the day. See you at the bar!
March 24, 2017 – March 26, 2017
La Farga
C/ Barcelona, 2
L'Hospitalet de Llobregat