Barcelona Beer Festival
By Daisy Bata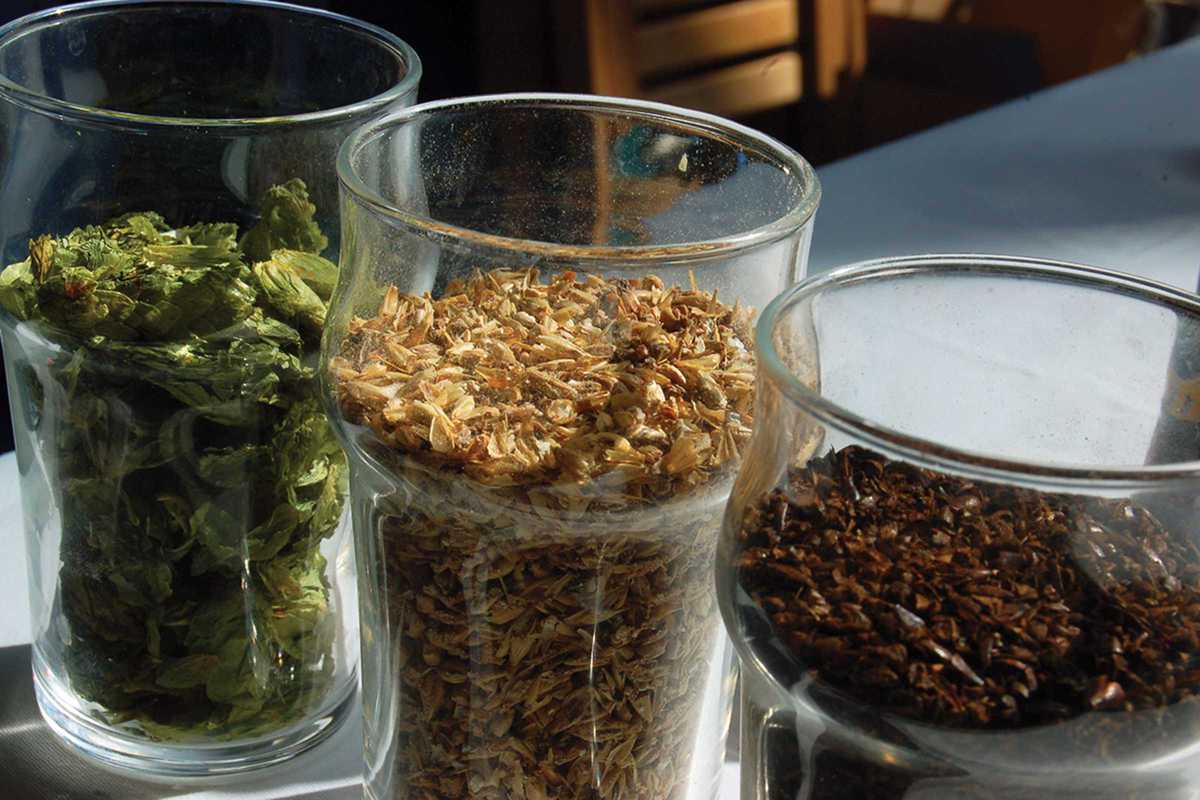 Published on March 1, 2018
Whether you're a strict Estrella lad or creative crafty brewer yourself, Barcelona Beer Festival has something for you. Over three days, BBF will present over 400 unique craft beers, local and international brews guaranteeing you'll find at least a couple of new favorites.
Barcelona Beer Company and Edge Brewing balance out the Pilsner Urquells and Founders, but if you insist on sticking to your favorites, they're all there too. Your €7 day pass to the festival includes a glass, booklet of all the beers and two coins worth €1 each. Beer tasters vary in price, from 1–4 tokens. Buy a 3-day pass for €10 or go all out for the BBF experience, which includes 20 tokens, merch and special glass, for €50.
Lost among IPAs, bitters, ales, ciders and lagers? Don't know the difference between hops and barley? Festival "beer informers" will share in their knowledge and point you in the right direction. There's non-alcoholic beer and beer for celiacs too.


March 16, 2018 – March 18, 2018
La Farga
C/ Barcelona, 2
L'Hospitalet de Llobregat