Barcelona Beer Festival
By Ben Holbrook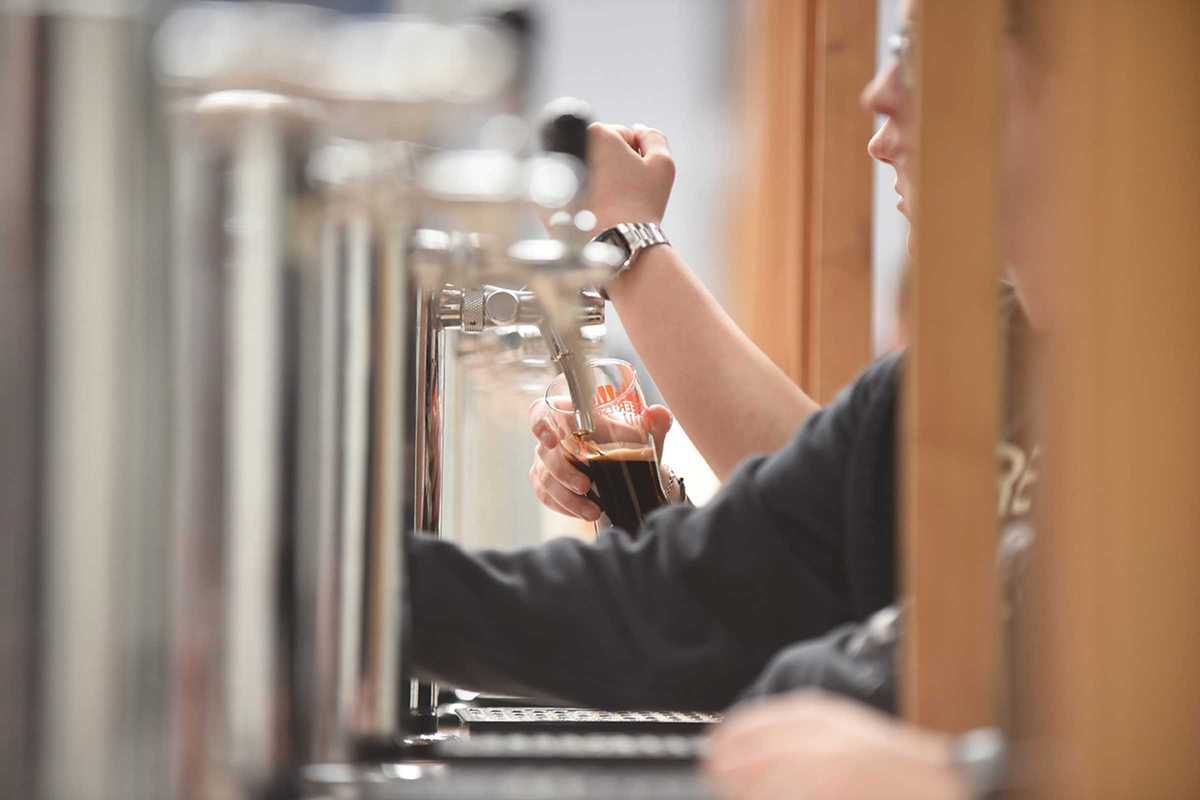 Published on March 1, 2019
With a thriving community of brewers and dedicated cervecerías, there's never been a better time to sup craft beer in Barcelona. But if you need another excuse, the eighth installment of the Barcelona Beer Festival will be held at the stunning La Farga in l'Hospitalet de Llobregat and is set to be the biggest and best to date.

As always you can expect a plenty of opportunities to connect with brewers from Barcelona and across Europe, while tasting your way through some 400 different beers. The three-day event will take place in two distinct areas, one being an eye-popping 50-tap bar, the other being an interactive live cooking space. The grand finale will see a panel of judges present awards to the winners of the Barcelona Beer Challenge.
Whether you're looking to learn more about the current advancements in brewing or simply looking do discover a few new favorites, this year's BBF is sure to put a grin on your face.
March 15, 2019 – March 17, 2019
La Farga
C/ Barcelona, 2
L'Hospitalet de Llobregat