Barcelona Beer Festival
By Charlotte Stace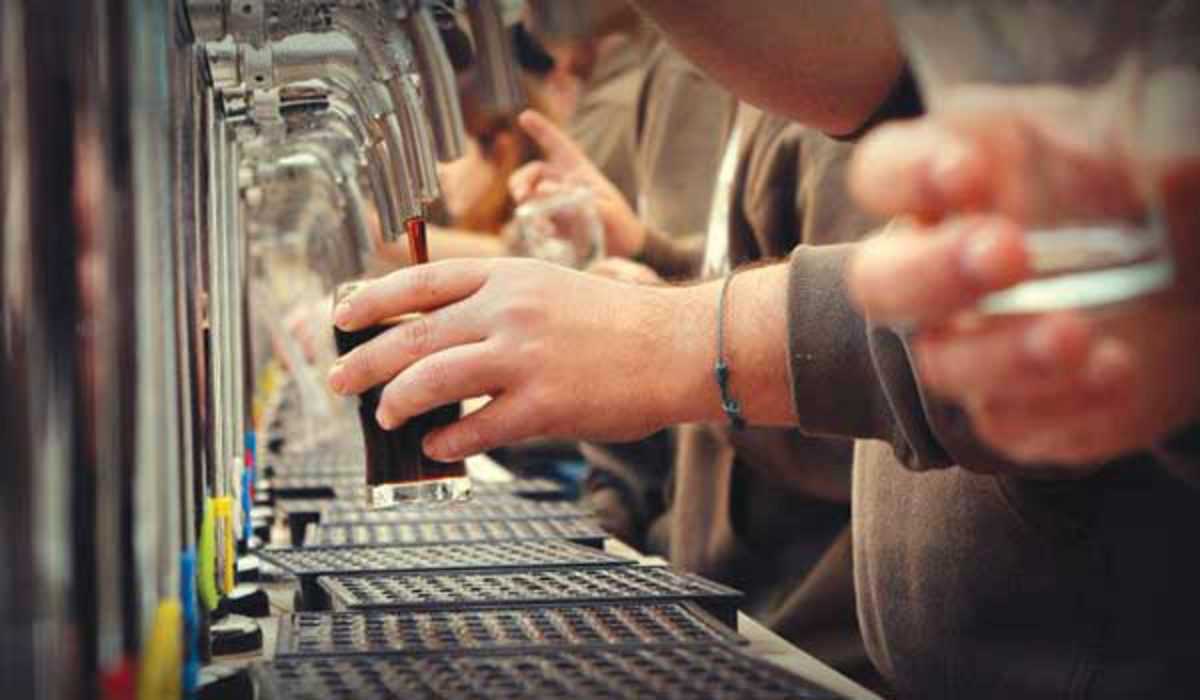 Published on December 1, 2021
The Barcelona Beer Festival is the great annual Craft Beer festival in Spain! For three days, from 17th to 19th of December, Barcelona will become the world's beer capital with a large number of activities and visitors from all over the globe who come together to share the revolution that has put our city on the gastronomic brewer map.
Each year around 35,000 fans come together at La Farga de L'Hospitalet to taste the latest novelties across the sector and to toast with some of the more-than-650 beers full of surprising flavours and aromas. What's more, there will be Beer Informers on hand to help guide you to the perfect beer, providing advice based on what you're looking for and the flavours you like best!
Whether you're looking to learn more about the current advancements in brewing or simply looking to discover a few new favorites, this year's BBF is sure to put a grin on your face.
December 17, 2021 – December 19, 2021
La Farga
C/ Barcelona, 2
L'Hospitalet de Llobregat