Barcelona beer festival 2023
By Charlotte Stace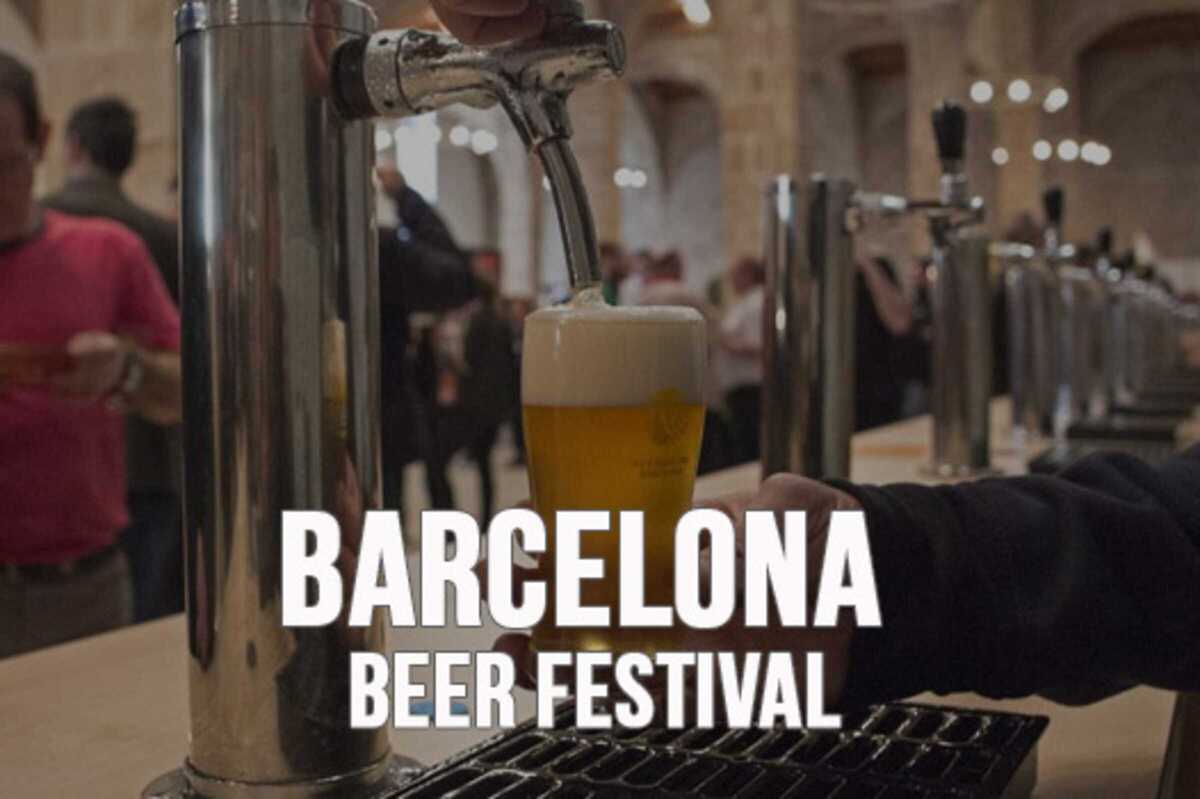 Published on May 1, 2023
The Barcelona Beer Festival is the great annual Craft Beer festival in Spain. For three days, the city turns into the world's beer capital with a number of activities and visitors from all over the world who come together to share the revolution that has put the city on the brewer's map.
Each year around 35,000 fans come together at Fira Barcelona Montjuic to taste the latest novelties across the sector and to toast with some of the more-than-650 beers full of surprising flavours and aromas. Yet, aside from simply tasting new beers, you'll be able to enjoy food from the gastronomic stands, take part in the gastrocultural activities, attend the professional fair (InnBrew) and let the kids loose in the play area.
Whether you're looking to learn more about the current advancements in brewing or simply looking to discover a few new favourites, this year's BBF is sure to put a grin on your face.
May 26, 2023 – May 28, 2023
Fira de Montjuïc
Av. Reina Maria Cristina
Barcelona