Barcelona Design Week
By Charlotte Stace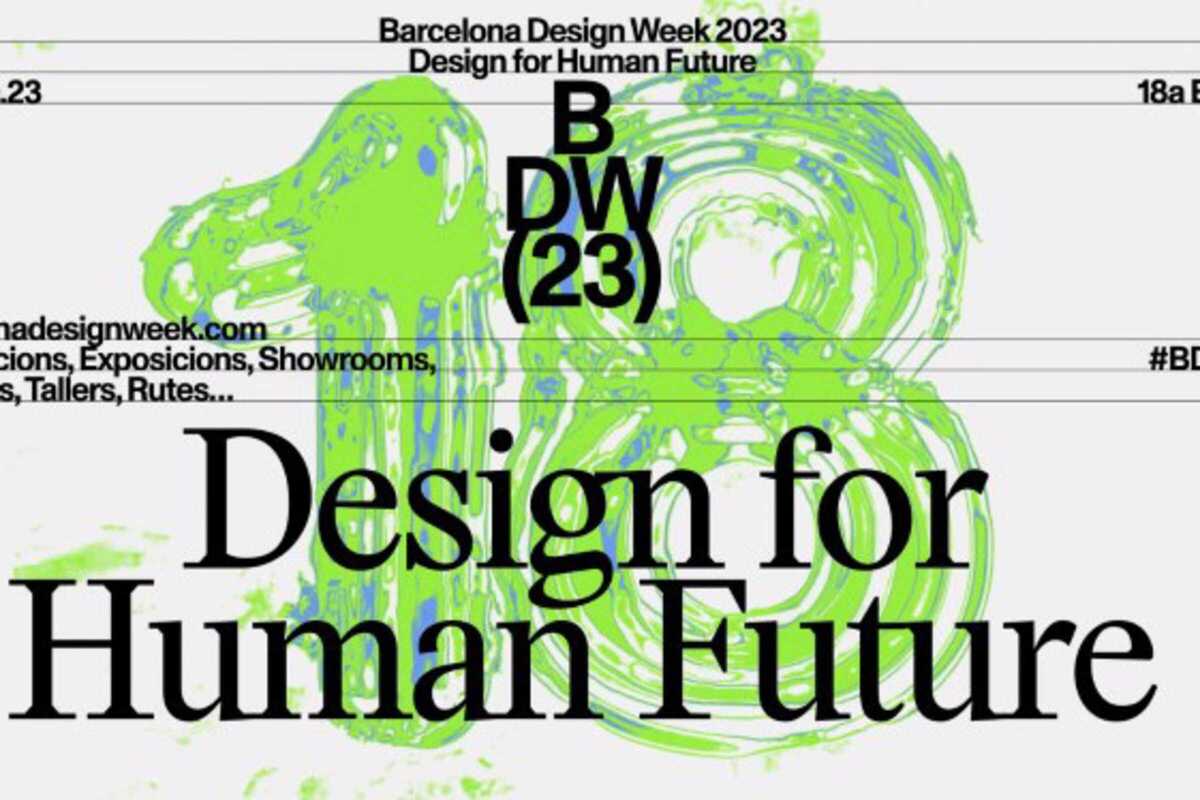 Published on October 1, 2023
Design enthusiasts have plenty to look forward to this month with the return of Barcelona Design Week. The 18th edition of this event brings together an international design, innovation and business crowd to network, learn and celebrate. The program is packed with activities including workshops, conferences, presentations, exhibitions and more.
Faced with a global scenario increasingly marked by uncertainty, complexity and volatility, design is a key element for our present and future, to create a human future. In this sense, this year the organisers are putting our future at the forefront, marked by the motto: Design For Human Future.
Highlights include Hanging By a Thread, the design that gives beer bottles a second life; Pure Plants, a collection of 3D printed plants; and the Human/AI Design Challenge, a project that features AI generated content. The festival encompasses all aspects of design, from architectural to interior, graphic design to food design.
October 16, 2023 – October 28, 2023
various locations
various locations
Barcelona