Barcelona Dibuixa
By Charlotte Stace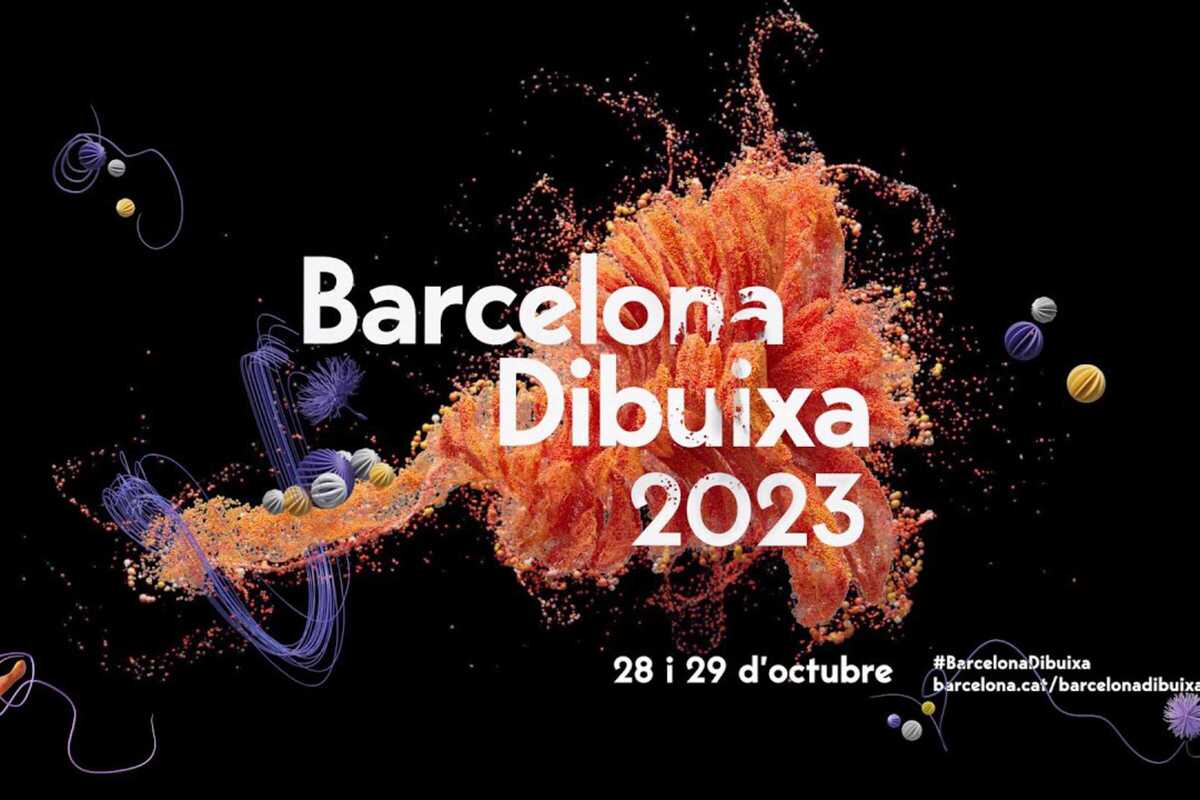 Published on October 1, 2023
Vincent Van Gogh once declared that 'there is nothing so delightful as drawing'. If you're a lover of this art form, then you might be interested in checking out Barcelona Dibuixa 2023. This two-day event invites well-known and emerging artists, illustrators, architects and designers to put on a series of fun workshops for those interested in discovering the world of drawing.
This year, there will be more than 30 different people coming to teach their craft and spread the word about this unique art form. And it doesn't matter whether you're an experienced drawer yourself, or whether you simply have an appreciation for the craft - everyone is welcome.
The festival this year is part of the events celebrating the 50th anniversary of Picasso's death and the 60th anniversary of the opening of the Museu Picasso in Barcelona. To find out more, head over to the event's website to see the programme and select which workshops you'd like to check out.
October 28, 2023 – October 29, 2023
various locations
various locations
Barcelona