Barcelona Electrónica +
By Matthew Duffield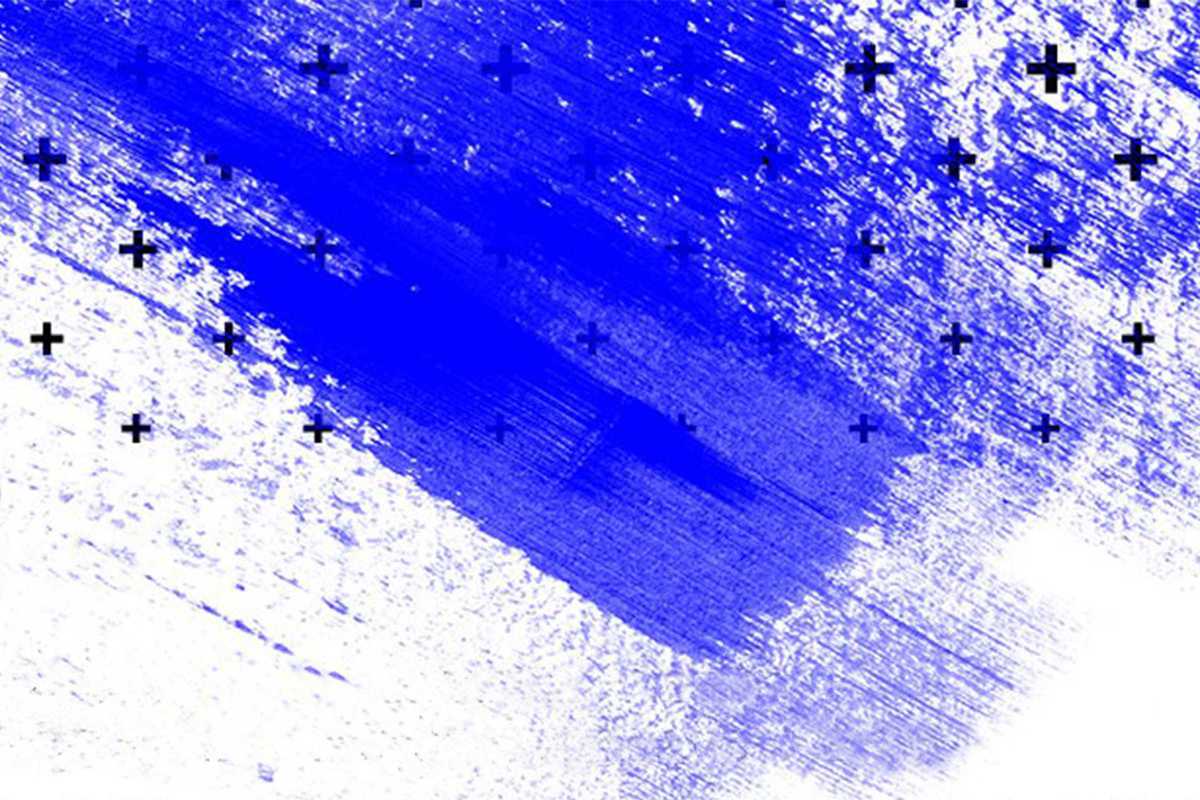 Published on June 1, 2020
Following on from successful streaming initiatives like the one organized recently by The Bass Valley, Barcelona's underground electronic music scene has come together for the Barcelona Electrónica + streaming festival, which takes place over the weekend of June 19th to the 21st.
The idea is to show that music will always be first and foremost, and it's under the hashtag #supportyourlocalartists From 4pm on Friday there'll be about 10 hours of DJ sets each day, as well as a live show from Spear as part of the opening session, and established names like Angel Molina, Adriana López, Annie Hall, Paula Cazenave and Reeko will be joined by a wealth of talent from the Barcelona scene.
Locations include The Bass Valley, Laut, Vila Habana in Castellbisbal and the Switch club, and if that's not enough, United We Stream Barcelona take over for more music on Monday. Live streams will be broadcast on Facebook, Instagram and other platforms, and Barcelona Electrónica + has support from all sides of the city's electronic community as they celebrate the most important thing: their passion for music.
June 19, 2020 – June 22, 2020