Barcelona Gallery Weekend
By Rich Jones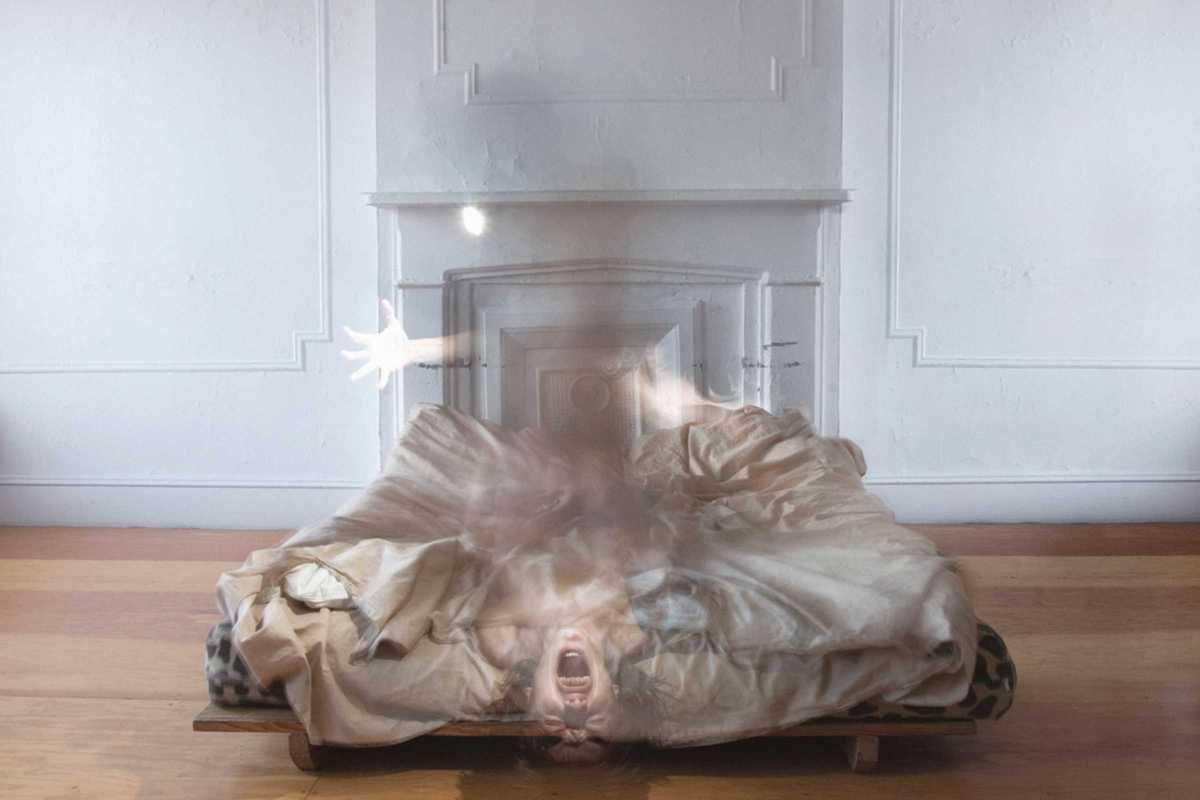 Published on September 1, 2017
Now in its third edition, Barcelona Gallery Weekend has quickly established itself as an annual artistic reference for professionals, art enthusiasts, collectors and artists. Coinciding with the Swab art fair, for four days the city becomes the European hub of contemporary art, with expertly curated events taking place across 24 of the city's galleries and multipurpose spaces.
The initiative is organized by the Art Barcelona gallery association with the aim "to reinforce art collecting in the city and to value the labor of the galleries as culture-generating spaces open to the public." Participating galleries include Estrany-de la Mota, which will host a tribute to the work of esteemed curator Antoni Estrany, who sadly passed earlier this year. After the summer lull, BGW signals the start of the city's richest season for cultural activities.
Check the program on their website for artistic interventions in often-unseen spaces, private collection showcases and guided routes with artists and gallerists.
September 28, 2017 – October 1, 2017
various locations
various locations
Barcelona