Barcelona Gallery Weekend
By Ryan Osborne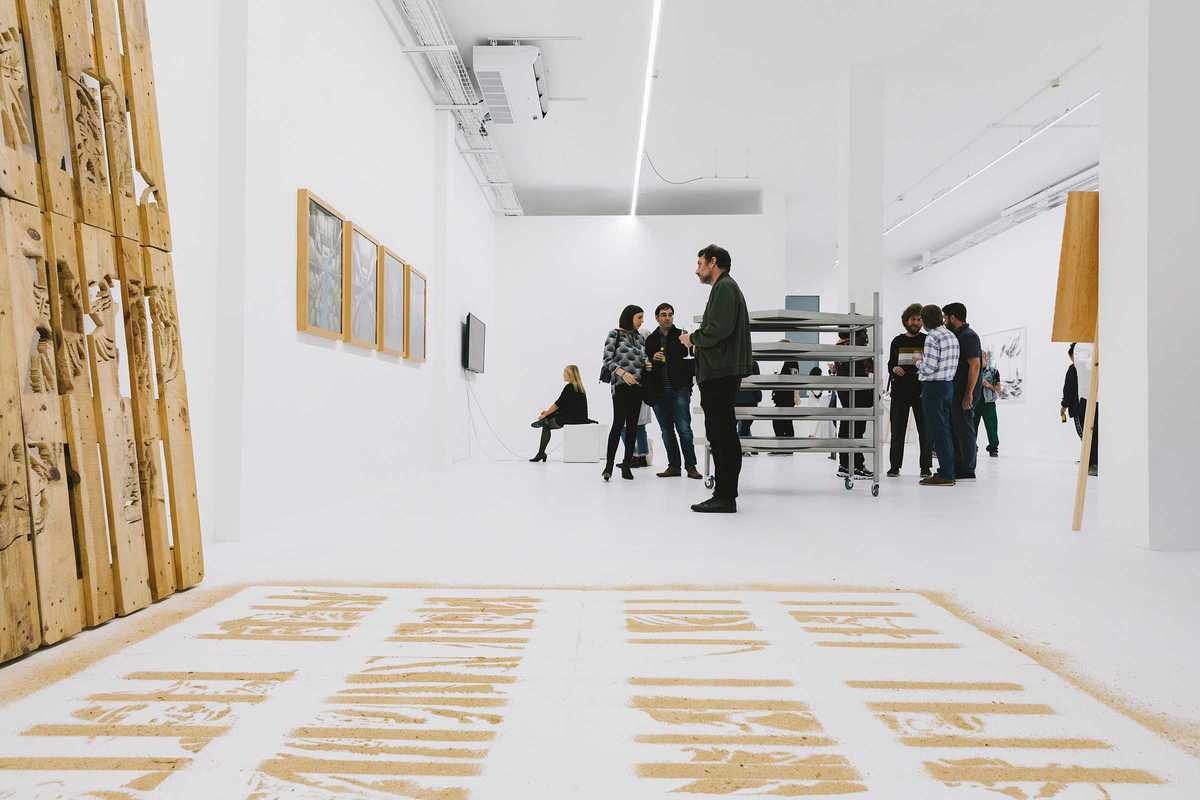 Published on September 1, 2020
An annual four-day event promoted by the galleries association Art Barcelona, Barcelona Gallery Weekend celebrates its sixth edition this weekend, cementing its status as a major event in the international art world.
With a particular focus on contemporary and avant-garde art, the Barcelona Gallery Weekend's program covers art exhibitions, guided visits, talks, presentations, performances and other special activities. The program is split three ways: the public program, which is aimed at those living in Barcelona; the professional program, aimed at collectors, art critics and representatives of local and international institutions; and the Artévete program, tailor-made for budding art collectors.
With such a rich and varied art scene in Barcelona there's plenty of gold to mine, so it's no surprise that 29 galleries are involved featuring the work of more than 40 artists. Check out their online program and discover the incredible diversity of talent in Barcelona.
September 17, 2020 – September 20, 2020
various locations
various locations
Barcelona