Barcelona Indie Filmmakers Festival
By Charlotte Stace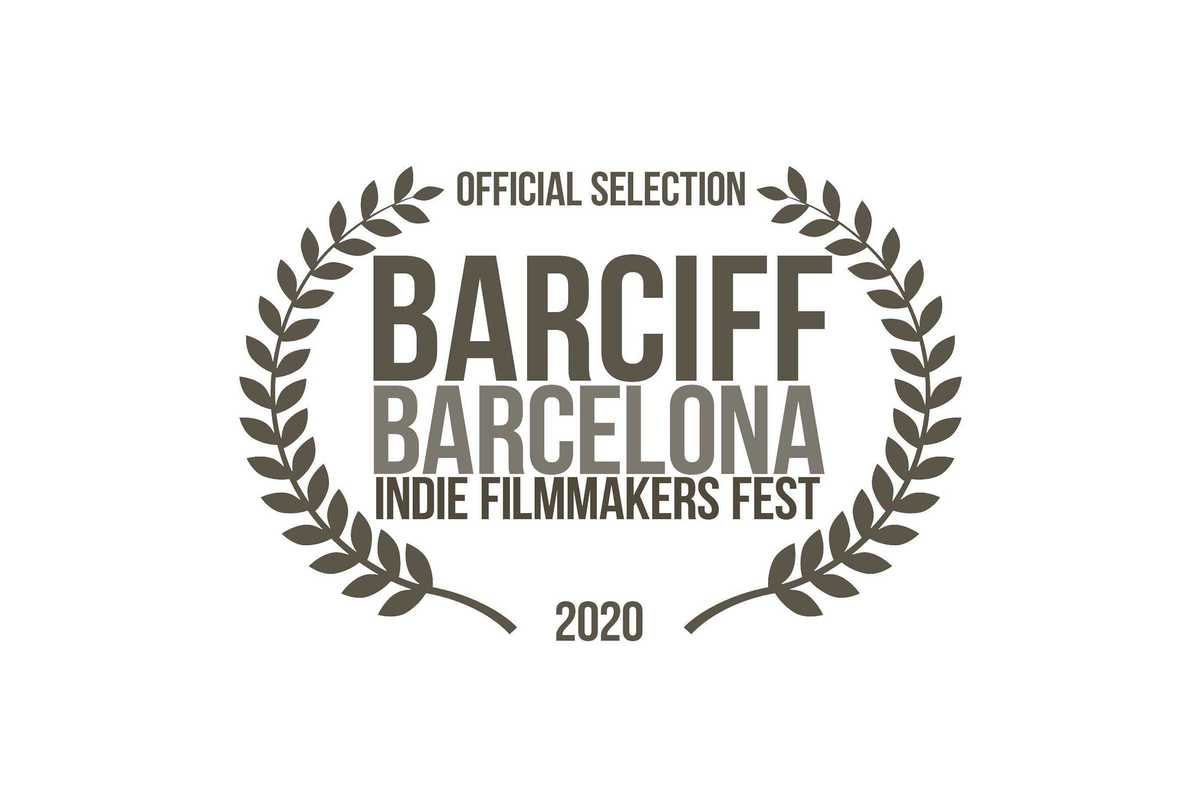 Published on June 1, 2020
BARCIFF is back! The indie film festival invites the city's film fanatics to its short film showing this coming Friday, June 12th. After a long pause, the event finally returns to its old home at Artspace, located five minutes from the Sant Gervasi metro stop.
Each month the festival handpicks a selection of films from around the world and from varying genres to show to its film lovers based in Barcelona. The organization's aim is to present the best current independent productions and offer the audience a chance to speak with some of the films' directors and production teams.
Of course, due to the current situation, they will be following the city's safety and capacity regulations, and kindly ask attendees to bring their own masks. Films are subtitled in English or Spanish. Attendees are asked to reserve their spot online as spaces are limited.
Update: this Friday's event is currently full with a waitlist
ArtSpace
C/ Madrazo, 54–56
Barcelona