Barcelona International Boat Show 2022
By Charlotte Stace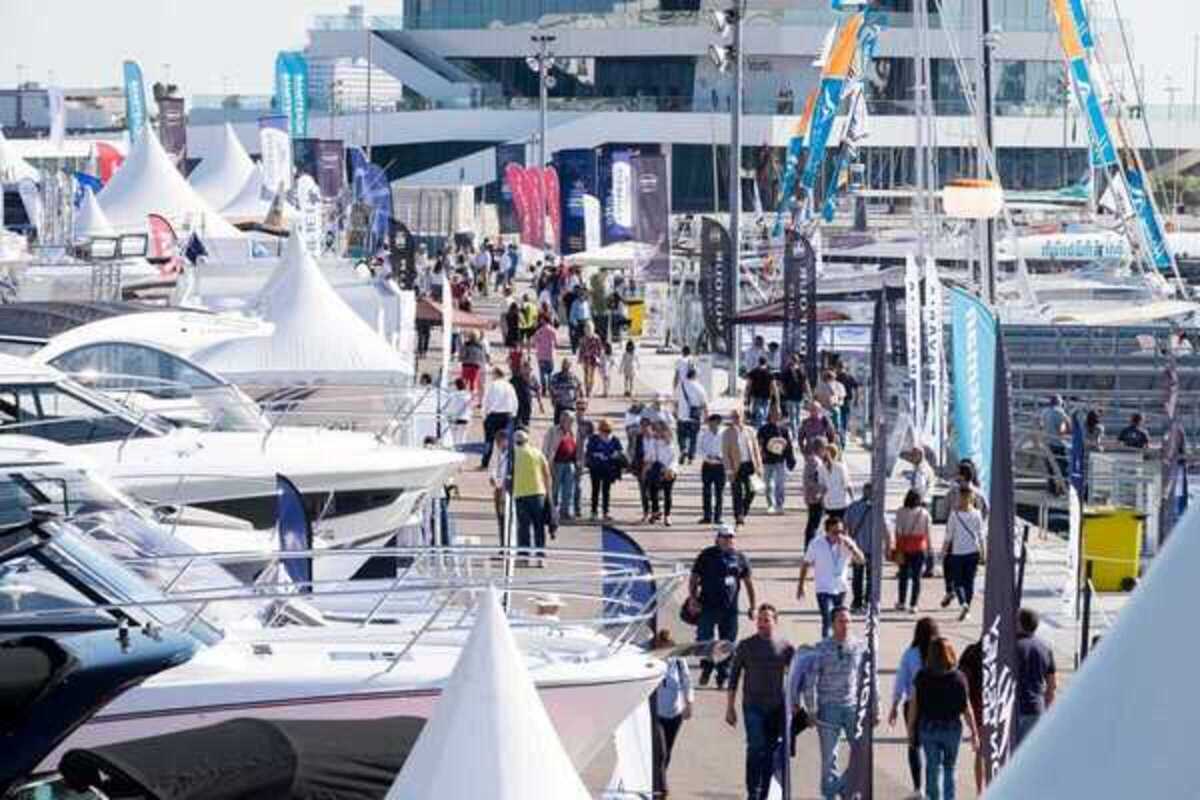 Published on October 1, 2022
The Barcelona International Boat Show is the biggest of its type in Spain and the only one in the country officially approved by the International Federation of Boat Show Organisers (IFBSO). It returns to Port Vell this year to celebrate its 50th anniversary from October 12th to the 16th.
The show features the largest and most comprehensive commercial offering of sport and recreational vessels, exhibited both in and out of the water: sailing boats, yachts, catamarans, Menorquin boats, motorboats, inflatable craft, cruisers and recreational fishing boats, as well as all manner of nautical products and services ranging from electronics and engines to paint, sails, trailers, fishing equipment and small vessels, as well as charters and marinas.
The Barcelona City Council has awarded the event the Gold Medal for Sporting Merit in recognition of its promotion of the sector and for helping to put the city on the international map.
October 12, 2022 – October 16, 2022