Barcelona Jazz Septet
By Charlotte Stace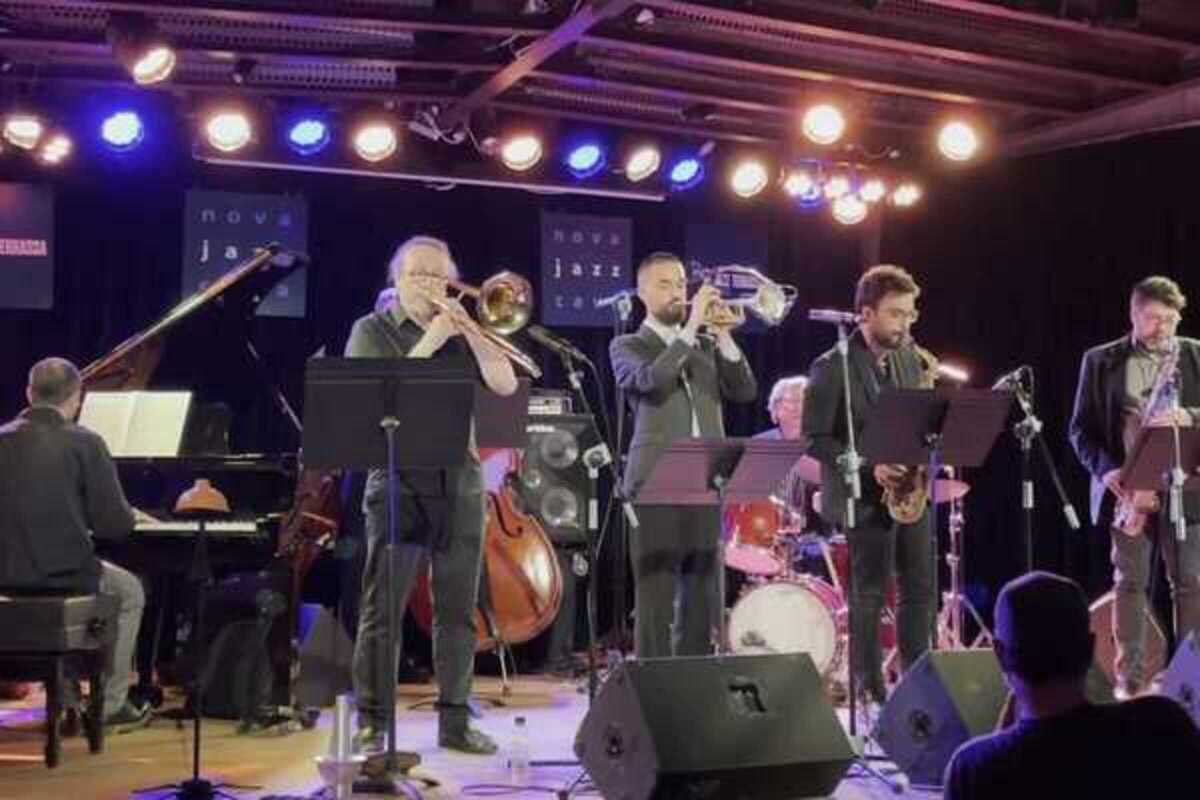 Published on August 1, 2022
Looking for a little jazz? Head over to Jamboree to catch the end of Mas i Mas Festival 2022! As part of this year, the festival presents a new group: Barcelona Jazz Septet.
Barcelona Jazz Septet is a formation made up of seven extraordinary musicians, from different generations, who bring their excellence and personality to the band. The group's style oscillates between swing and mainstream, with modern elements and a vitalist repertoire that connect with the public at first.
Founded by drummer Enrique Heredia, it features Ramon Fosatti on the trombone and in charge of musical direction and arrangements, as well as Oriol Vallès on the trumpet, Irene Reig alto sax, Gaby Ardèbol tenor sax, Luismi Segurado on the piano, and last but not least, Pere Loewe playing the double bass. We'll see you there!