Barcelona Jewish Film Festival 2022
By Charlotte Stace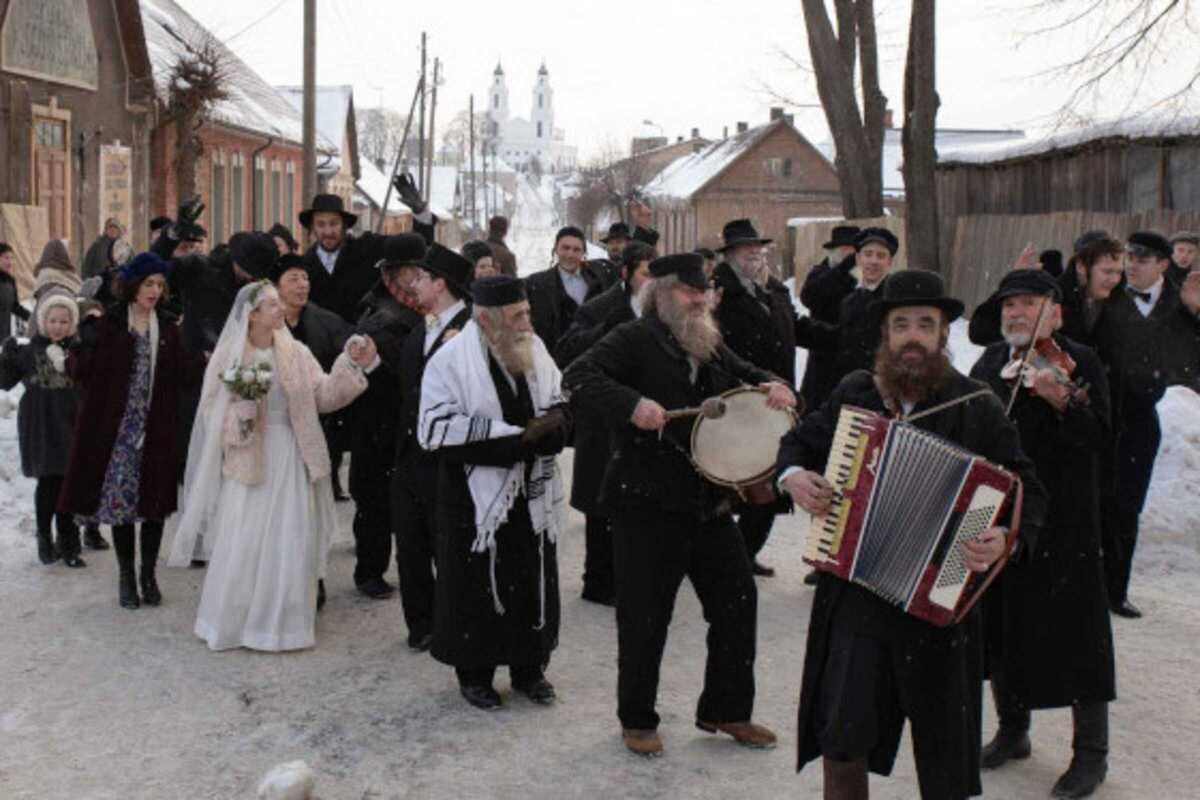 Published on September 1, 2022
Jewish-themed culture has been at the heart of the Barcelona Jewish Film Festival (Festival Cinema Jueu) since 1999. For many years now, it has been a platform for a culture that arrived in Barcelona in Roman times and has played a fundamental role in the city's history. The festival celebrates its 24th edition, ready to dismantle stereotypes and prejudices.
The festival's main aims are to: make known the intercultural nature of jewish people; create a place for meetings and tolerant dialogue; place jewish culture on the city's cultural agenda; and promote productions about jewish subjects made in the state.
Running from October 6th to the 21st, the Filmoteca de Catalunya will screen a range of some of the most impressive and unique films from Jewish filmmakers located around the world. Films such as Evolution (2021), The Man Without A World (1992), Speer Goes to Hollywood (2020), Rose (2021) and Wet Dog (2021), will be shown.
October 6, 2022 – October 21, 2022
various locations
various locations
Barcelona