Barcelona knits 2023
By Charlotte Stace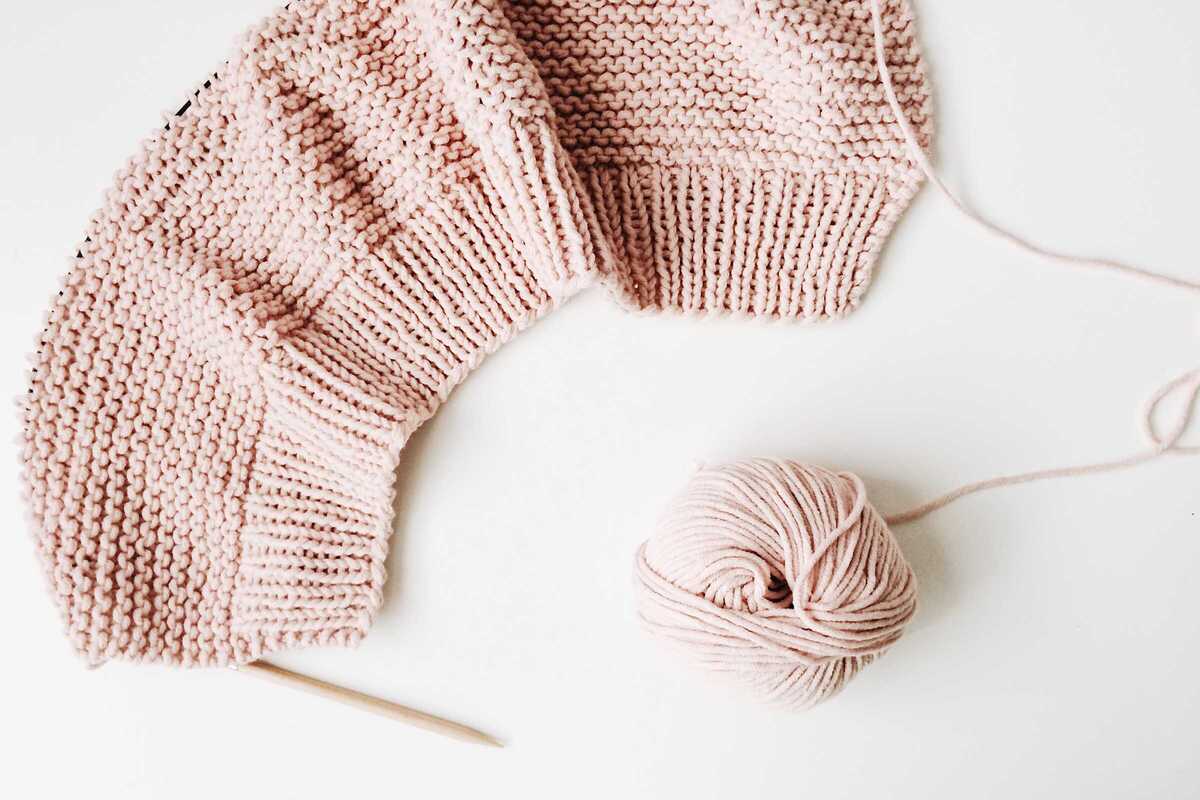 Published on November 1, 2023
The first - and only - fair specialising in wool in Barcelona is back for a brand spanking new edition. Created for knitters by knitters, Barcelona Knits offers a space for like-minded people to come together and relish in all that knitting has to offer.
This November, the World Trade Center Barcelona will offer the space for the city's greatest wool party. Barcelona Knits gathers national and international brands in a unique space to offer both products and services related with the art of knitting. Wool producers, small artisans, spinners, indie dyers, prestigious designers, and accessory designers for knitters. There'll also be a series of knitting and crocheting workshops taught by first class local and international designers.
The fair's objective is to give visibility to artisans, designers, small producers and to inaugurate the wool season with a unique experience for everyone within this wide and diverse community.
November 18, 2023 – November 19, 2023
Port Vell
€8-€12 (ticket) - €20 (Pass)