Barcelona Marathon
By Thomas Macaulay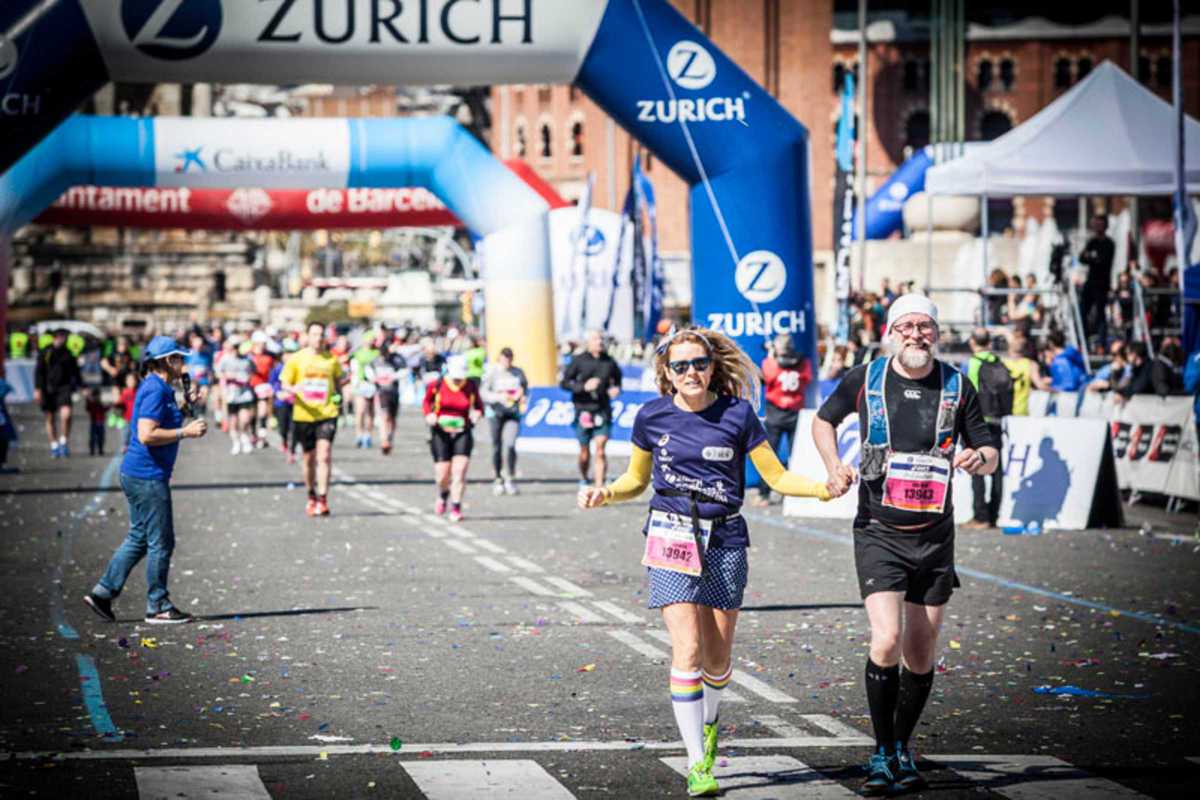 Published on March 1, 2016
The first Barcelona Marathon took place in 1978, beginning in the coastal town of Mataró; the 2016 edition is pure urban. Last year, the first man across the finishing line was Kenya's Philip Kangogo, in a time of two hours and eight minutes. Only 20 minutes behind was women's champion Aynalem Kassahun of Ethiopia.
But it's not just a race for the elites of the long-distance running world. As NYC Marathon cofounder Fred Lebow said, "every jogger can't dream of being an Olympic champion, but he can dream of finishing a marathon." Some 20,000 runners took part last year, making it one of Europe's most popular marathons.
The circular course is one of the continent's most attractive, passing Barcelona's array of architectural symbols, from Gaudí's Sagrada Família to the Torre Agbar. And for those who prefer spectating to competing, food tasting, bands and cultural activities will be on hand throughout.
Av. Reina Maria Cristina
Av. Reina Maria Cristina
Barcelona