Barcelona marathon 2023
By Charlotte Stace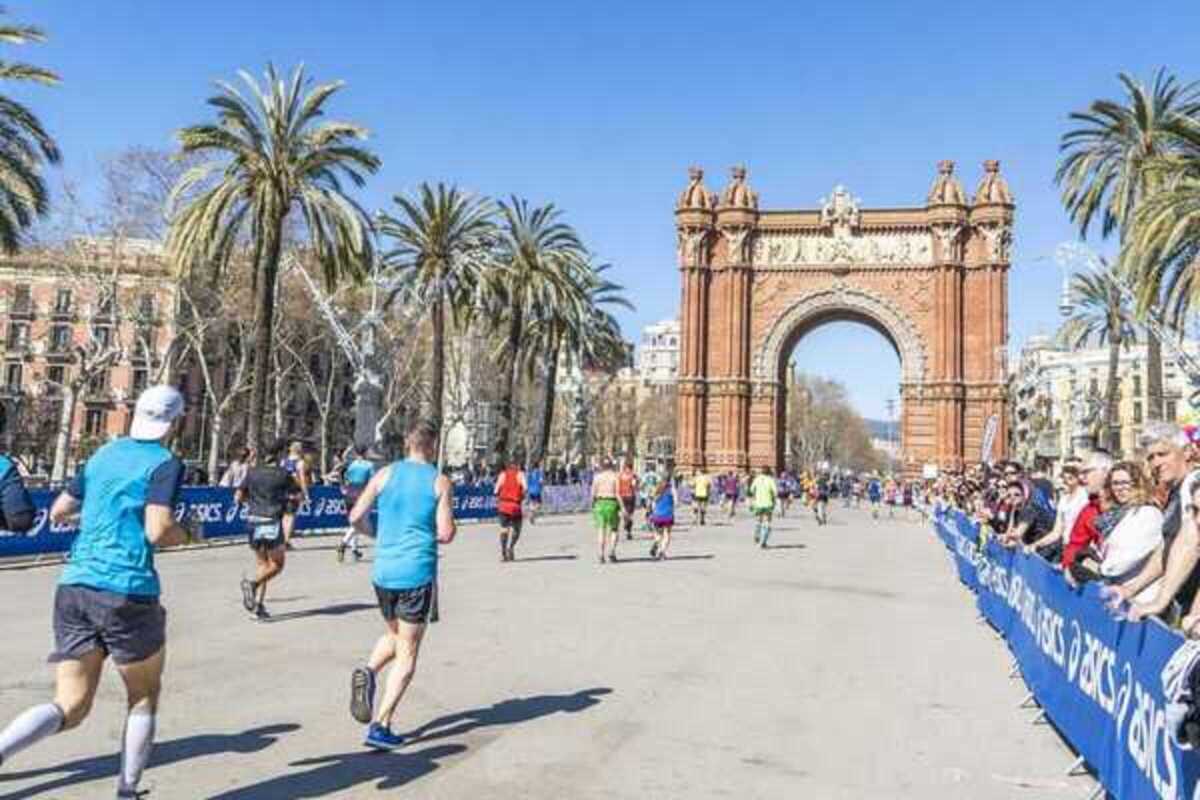 Published on March 1, 2023
The Barcelona Marathon celebrates yet another edition this March. Although much has changed since the inaugural edition in the coastal town of Mataró in the 1970s. Now, the urban circular course is one of the continent's most attractive, passing Barcelona's array of architectural symbols, from Gaudí's Sagrada Família to the Torre Agbar. And for those who prefer spectating to competing, food tasting, bands and cultural activities will be on hand throughout.
A marathon isn't not just a race for the elites of the long-distance running world. As NYC Marathon cofounder Fred Lebow said, "every jogger can't dream of being an Olympic champion, but he can dream of finishing a marathon." Some 20,000 runners took part last year, making it one of Europe's most popular marathons.
If you're interested in watching, head down to any number of spectator points along the route, where there'll be entertainment and refreshments to keep you going while you cheer the runners along.
Font Màgica
Plaça Carles Buïgas, 1
Barcelona