Barcelona Memòria Fotográfica
By Mariana Hristova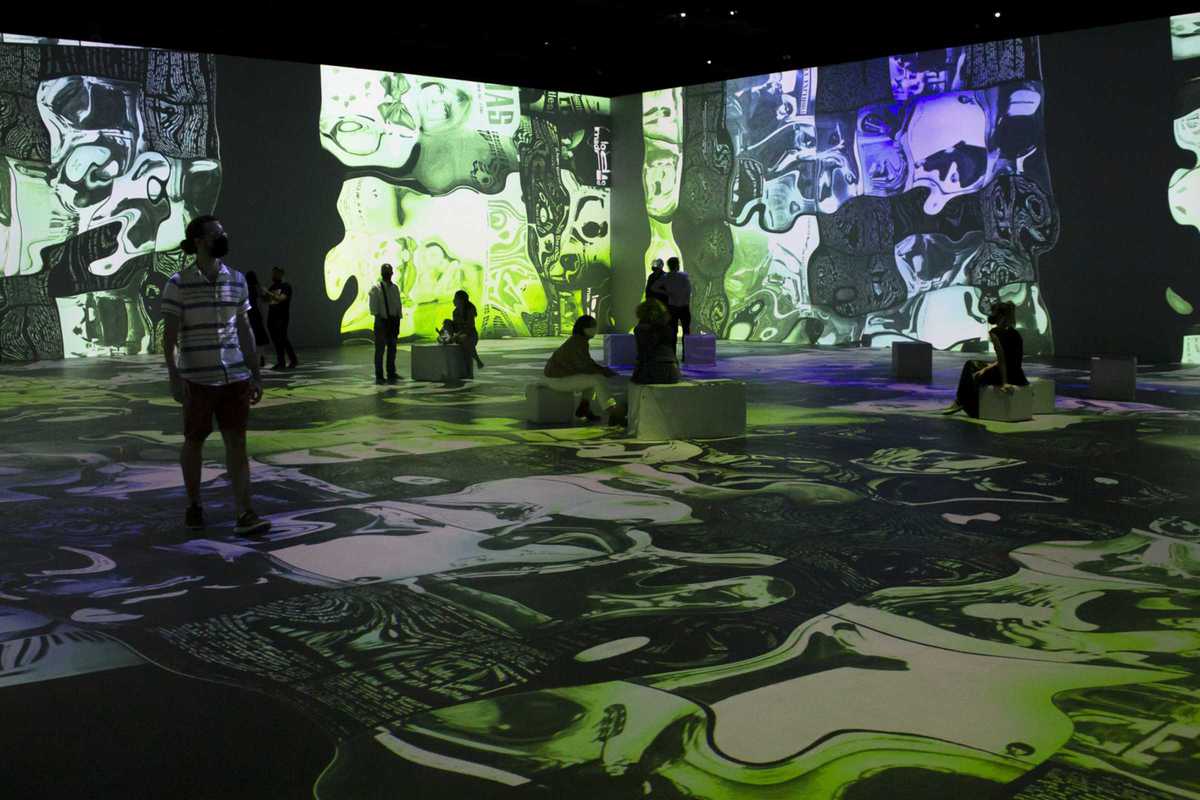 Published on November 1, 2020
After diving into Monet's world, the IDEAL digitals arts center in Poblenou offers a trip back in time to Barcelona from the '50s and '60s through a spectacular selection of captured moments by six renowned Catalan photographers: Francesc Català-Roca, Oriol Maspons, Leopoldo Pomés, Joana Biarnés, Xavier Miserachs and Colita.
The immersive experience consists of large format pieces, projections, interactive proposals and virtual reality. The exhibition explores Barcelona past and present, with Six views followed by Barcelona through time, a selection of 360º and stereoscopic material filmed during the lockdown days of COVID-19.
The experience allows visitors to walk inside the photographs throughout locations such as Port of Barcelona, La Rambla, Montjuïc or the rooftop of La Pedrera.
€9 Mon, €14.50 Wed–Fri, €16.50 Sat–Sun
November 11, 2020 – April 5, 2021
IDEAL
C/ Dr. Trueta, 196
Barcelona