Barcelona obertura spring festival
By Charlotte Stace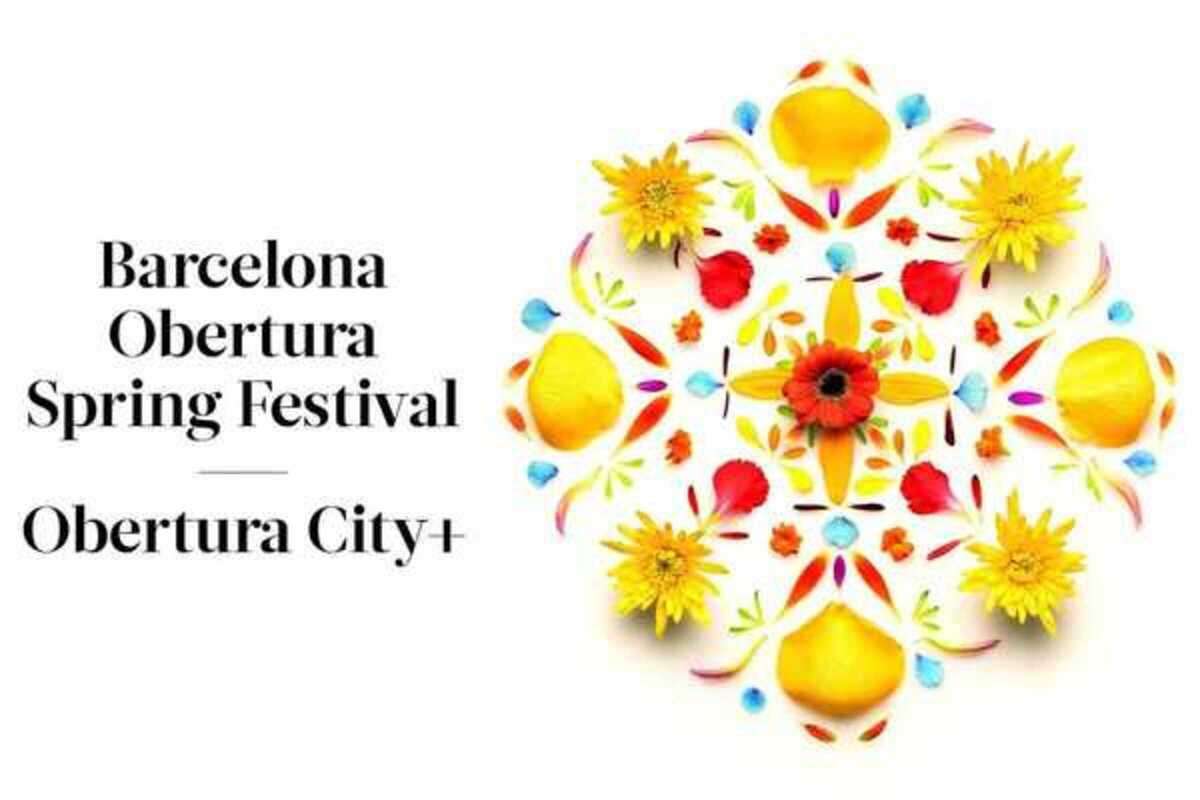 Published on February 1, 2023
Spring is just around the corner. To celebrate the coming of the new season, Barcelona's Obertura Spring Festival comes to the city - an opportunity for the entire city to breathe classical music.
The Obertura Spring Festival, the first organised by the three main musical institutions of Barcelona - Liceu Opera Barcelona, Palau de la Música Catalana and L'Auditori Barcelona - features a varied lineup with great names on the national and international scene performing outstanding concerts and operas at the three venues across the month of March.
Highlights will include: Vivica Genaux, Bach Consort Wien & Rubén Dubrovsky; the 7 Deaths of Maria Callas; Nicolas Altstaedt, OBC & Marta Gardolinska; Il ritorno d'Ulisse in patria by C. Monteverdi; Nicolas Altstaedt; Christoph Prégardien; and Joshua Bell and Franz Schubert Filharmonia. To attend one of the events, make sure to book your tickets well in advance to secure your place.
March 8, 2023 – March 31, 2023
various locations
various locations
Barcelona