Barcelona Photo Exhibition
By Ryan Osborne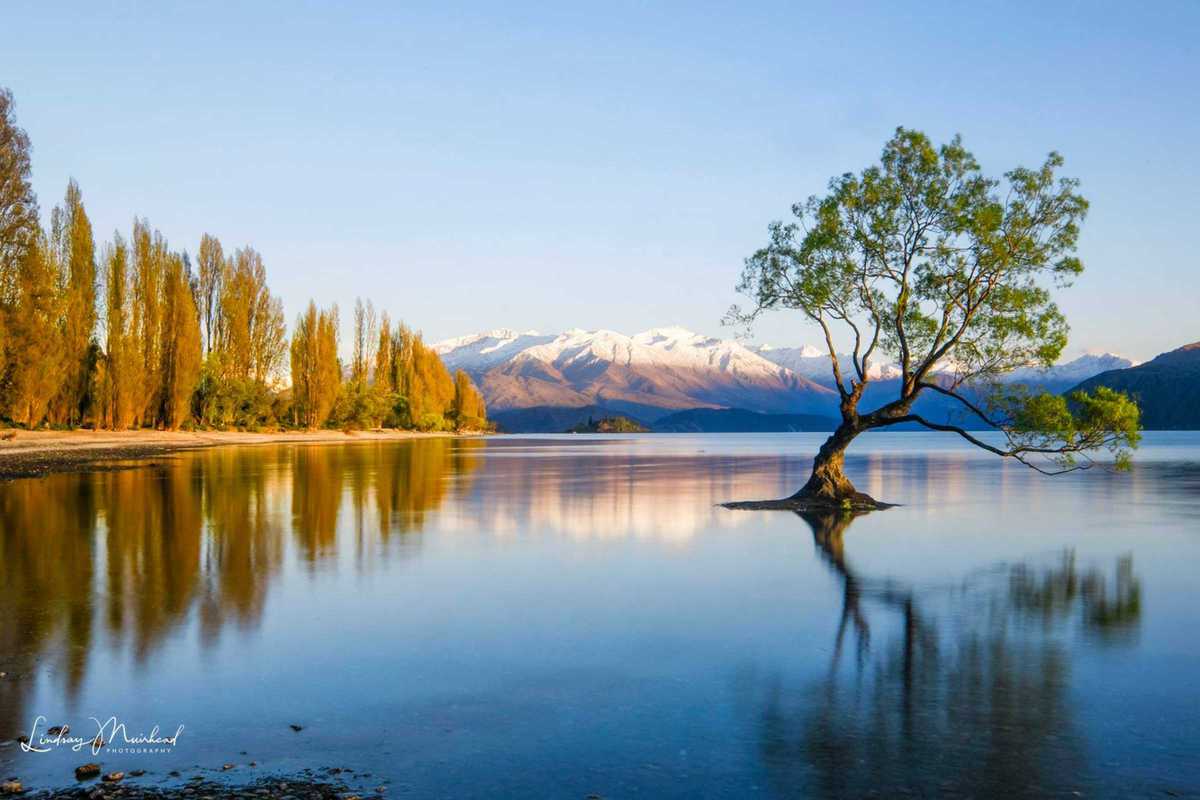 Published on January 1, 2021
A triple exhibition featuring the work of three talented Barcelona-based photographers, the Barcelona Photography Exhibition aims to connect and inspire photographers from around the city.
Taking place over three days this weekend, this free exhibition will feature the work of many of the city's most talented artists. The exhibition will be split into three distinct themes: 'art of photography,' 'our amazing planet' and 'minimalism' and is being organized by GuruShots – an online photography community. GuruShots connects and inspires photographers, enabling them to showcase their photos at exhibitions and art fairs around the world.
The venue is Galería Valid Foto, an art gallery specializing in showcasing modern and contemporary photography, by both emerging and established artists. Bring friends and an open mind and expect good conversation and the chance to meet other like-minded photography lovers.
January 15, 2021 – January 17, 2021
Valid Foto
C/ Buenaventura Muñoz, 6
Barcelona