Barcelona Poesia
By Mariana Hristova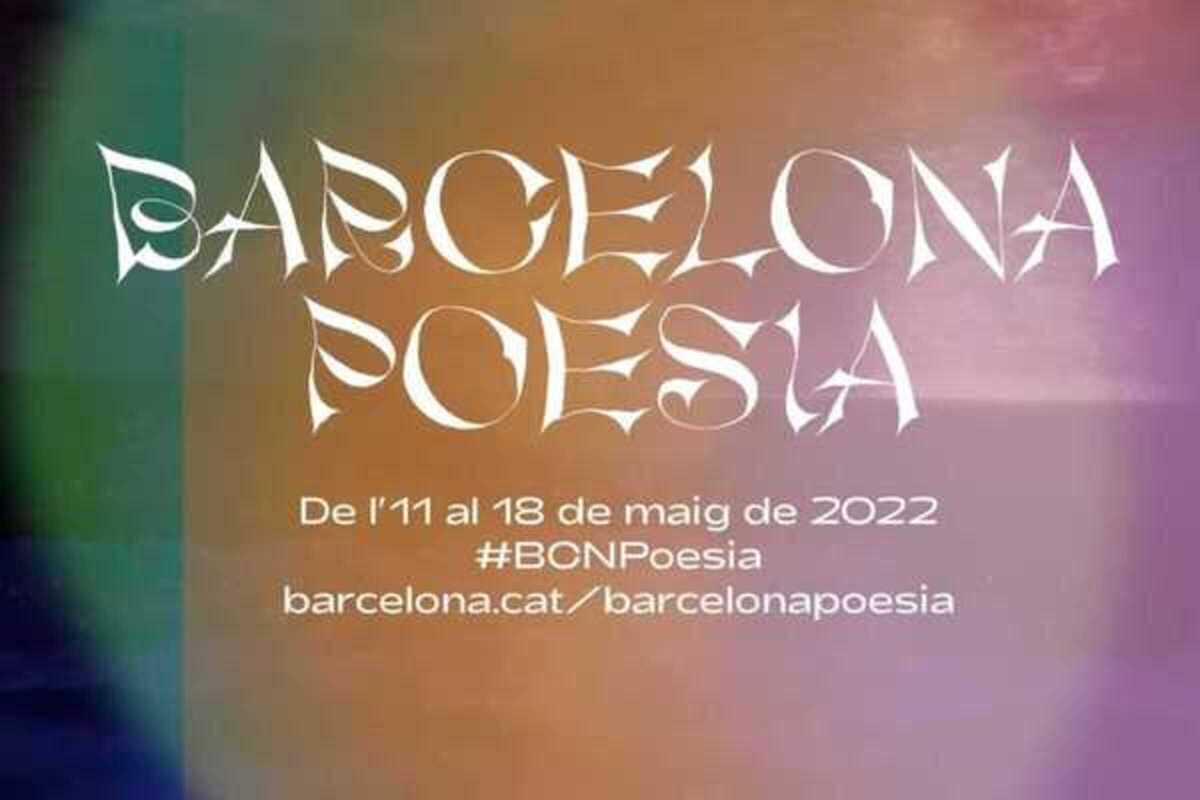 Published on May 1, 2022
The poetry festival of Barcelona, which is already celebrating its 25th edition, reflects this time on the mutability and interdependence of the world – a timely topic after the pandemic.
The number of activities doubled compared to the previous edition, as it consists of a program with more than 54 activities, and more than 130 national and international participants, including poets, musicians, and artists. The event kicks off on Wednesday, May 11th at the Palau de la Virreina with an inaugural speech, which will pay homage to the Catalonian poet and musician Pau Riba who recently passed away. Among the program highlights are readings of Joan Fuster and Pier Paolo Pasolini, whose centenary is being celebrated this year. Various recitals will be dedicated to local writers as well, such as Guillem Viladot, Narcís Comadira, and Jodi Pope.
A very anticipated moment is the award ceremony for the Jocs Florals prize which will be given this year to Glòria Coll Domingo for her book of poems 'A través'. The closing night will be traditionally marked by an international poetry gathering, ​​held as usual at Palau de la Música. For the first time, Barcelona Poesia will be part of the network of European poetry festivals Versopolis – the reason for having more international poets around this year. Also, in the inner courtyard of Frederic Marés museum, on May 13th and 14th only there will be a stall with an extensive selection of rare poetry books and a choice of first editions, selected by respected experts from the book sector.
May 11, 2022 – May 18, 2022
various locations
various locations
Barcelona