Barcelona psych fest
By Charlotte Stace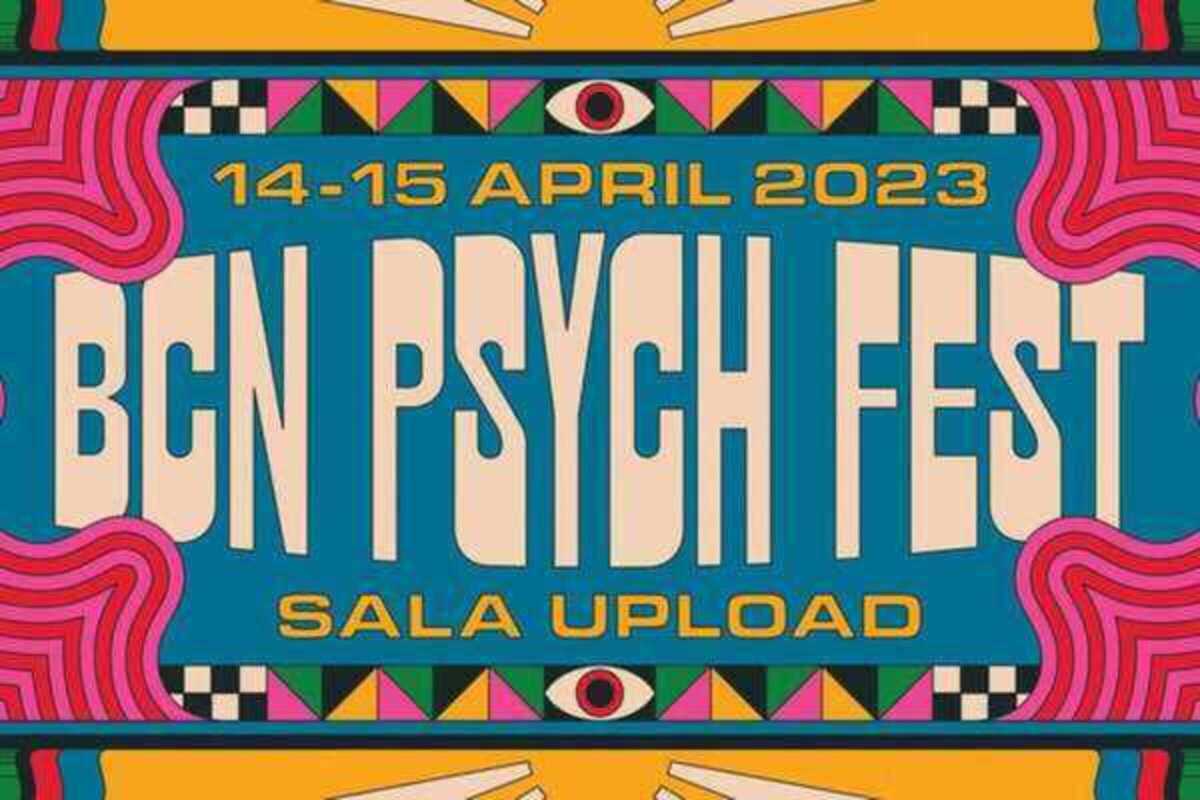 Published on March 1, 2023
Get ready for a truly mind-expanding experience as Barcelona Psych Festival returns for a new edition. Held at Sala Upload located in the heart of Montjuïc's Poble Espanyol, this festival celebrates everything psychedelic.
The music festival will be held across two days and will turn the city the astral capital of psych, folk, kraut, space rock rhythms, and everything in between. There'll be your favourite psych bands, audiovisuals that cross optical horizons, melodies capable of transforming space and time, and lysergic spaces in which to dance and explore.
Who's playing? You'll get to witness some of the most renowned local and international psych bands perform including, Levitation Room, Robyn Hitchcock, TVAM, Wucan, Melenas, The Hanging Stars, Ko Shin Moon, Solar Corona, Moura, Teana, and MOUNDRAG. Make sure to get your tickets quickly, as this is one event that's sure to sell out fast.
April 14, 2023 – April 15, 2023
Sala Upload
Av. de Francesc Ferrer i Guàrdia, 13
Barcelona