Barcelona Pysch Fest
By Yvonne Mannix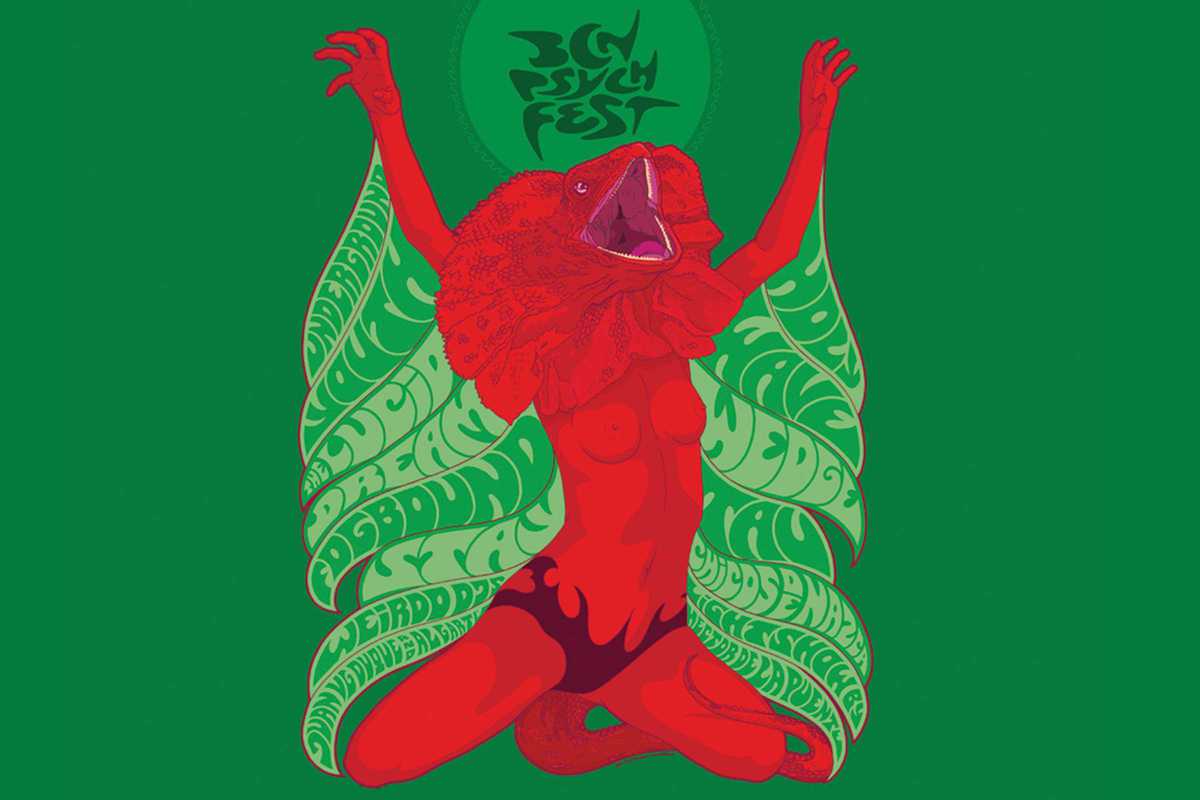 Published on April 1, 2016
There's been a revival in psychedelic music over the last couple of years, in no small part thanks to the upsurge in popularity of analog synthesizers and their crazy sounds. Local lovers of the genre are in for a treat this month with the launch of the Barcelona Psych Fest.
With two days of international and local psychedelic music running the gamut from neo-psych to Britpop, shoegaze, kraut and indie, it looks set to be quite a trip. Friday kicks off with live performances by Stay (Barcelona), Tau (Germany), Holy Wave (US) and Wedge (Germany). On Saturday, it's the turn of Chicos de Nazca (Chile), Fogbound (Spain) and from the UK, The Underground Youth and The Lucid Dream.
Visuals will be provided by Héctor de la Puente on both nights (check out his YouTube page for a sample of his trippy work), and after the bands finish, the Weirdo DJs, Alain Garte and Juan VG Duque will keep things lively until 6am. There's also food available till midnight.
April 8, 2016 – April 10, 2016
Upload
Av. Francesc Ferrer i Guàrdia, 13
Barcelona