Barcelona Sounds: David Moreu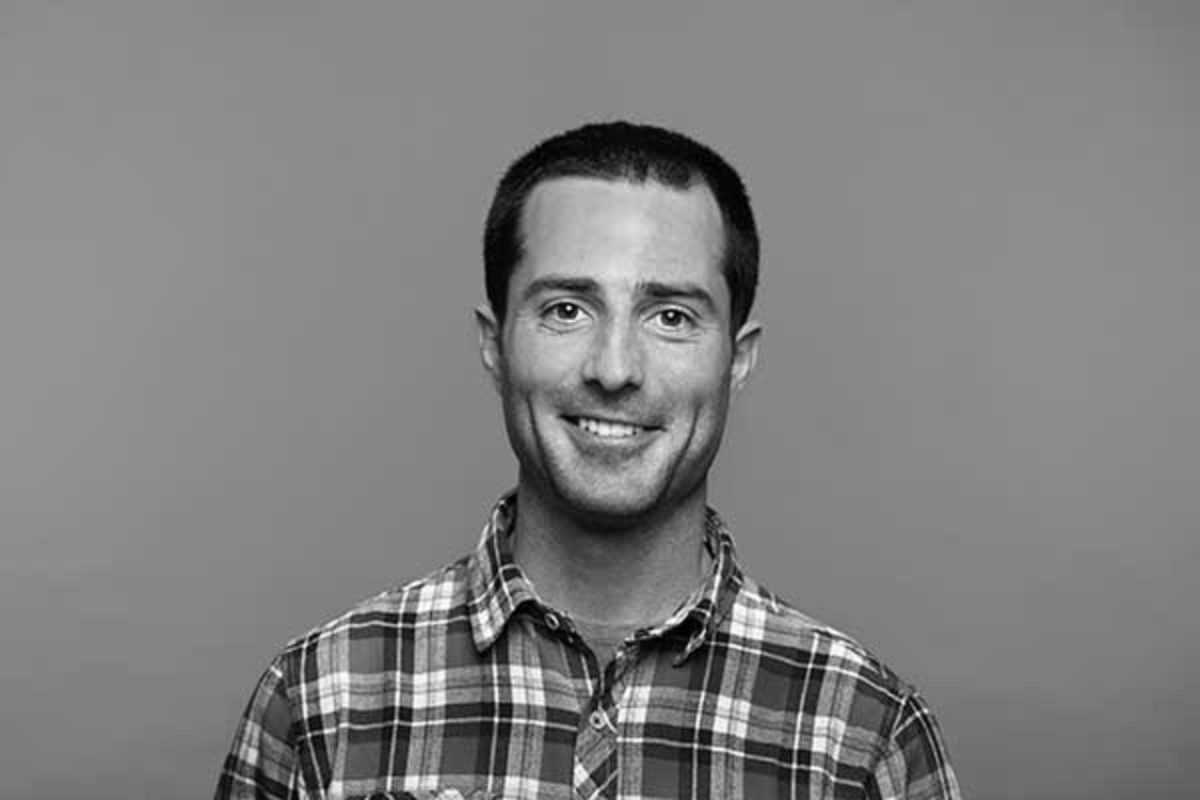 Published on April 1, 2015
Barcelona Sounds and Internet radio station scannerFM have joined forces to present a series of Friday and Saturday night sessions at City Bar, the stylish bar and restaurant at the five-star, boutique Grand Hotel Central. We're talking chic surroundings and a cool atmosphere; perfect for socializing after work on a Friday or before clubbing on a Saturday.
The music is often an afterthought at hotel events, but it's the opposite at City Bar, and scannerFM have programmed an excellent selection of local DJs with an eclectic music policy. There'll be no lounge music, thankfully; instead you can expect to hear everything from indie and electronica to disco and boogaloo edits, and plenty more besides. Dancing is not obligatory but certainly encouraged.
On Saturday, April 4th it's David Moreu, a DJ as well as author of the recently published book on the history of soul music, From a Whisper to a Scream. Entry is free and the party runs from 11:30pm to 2am.
April 4, 2015 – April 5, 2015
City Bar & Restaurant
Via Laietana, 30
Barcelona